MXenes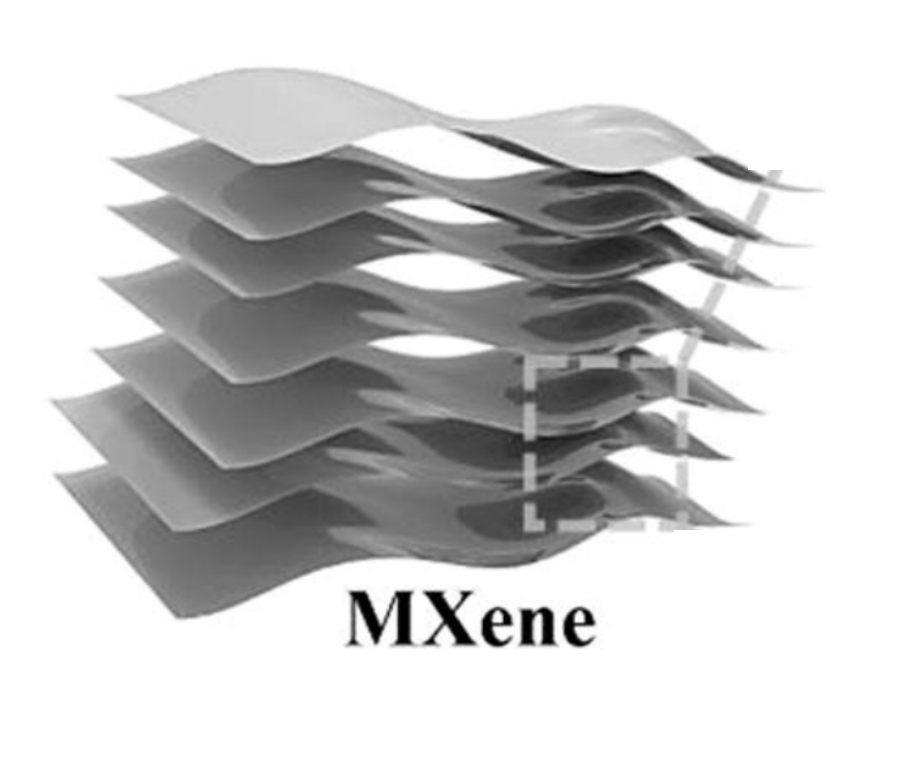 MXenes are a brand-new class of two-dimensional (2D) transition metal nitrides, carbonitrides, and carbides that have several uses. These use cases include water purification, electromagnetic interference (EMI) shielding, and energy storage systems. Electronically conductive, multilayer MXene has a conductivity on par with or higher than multilayer graphene. MXenes, in contrast to graphene, have hydrophilicity and are simple to distribute in aqueous solutions.
Due to their excellent flexibility, simplicity of manufacturing, strong electrical conductivity, and low thickness with the maximum EMI shielding performance, MXenes are particularly popular in EMI shielding. MXenes are anticipated to be more effective than graphene oxide at killing bacteria than other antimicrobial agents.
Synthesis Processes
Alfa Chemistry has developed several processes for etching MXene. We perform the etching process by simply immersing the MAX phase in hydrofluoric acid at room temperature. MXenes are typically available in two forms, multilayer powders or layered monoliths. To synthesize a multilayer MXene powder, Alfa Chemistry typically uses a fluorinated etchant (HF or HF/HCl) to selectively remove the A-layer. To convert ML powders into monolithic colloidal solutions, we use embedding agents (i.e. LiCl, TMAOH, DMSO). Another approach is to use in situ HF formation methods (HCl+LiF, NH4HF2) to simultaneously etch and strip the precursor.
Because MXenes are synthesized primarily through topochemical processes in an aqueous environment, they remain hydrophilic. Because of this hydrophilicity, MXenes can be processed using standard solution-based techniques, including vacuum filtration, spraying, dip coating, spin coating, etc. In addition to aqueous solvents, MXenes can also form stable solutions in colloidal polar organic solvents, including DMF, NMP, PC and ethanol.
The MXene family is very diverse and can modify the material in a variety of ways, including modifying the number of atomic layers, changing the M or X elements, adjusting the surface chemistry (Tx) MXenes synthesis by post-treatment or during processing, size selection, and embedding different species into the structure. and various other methods.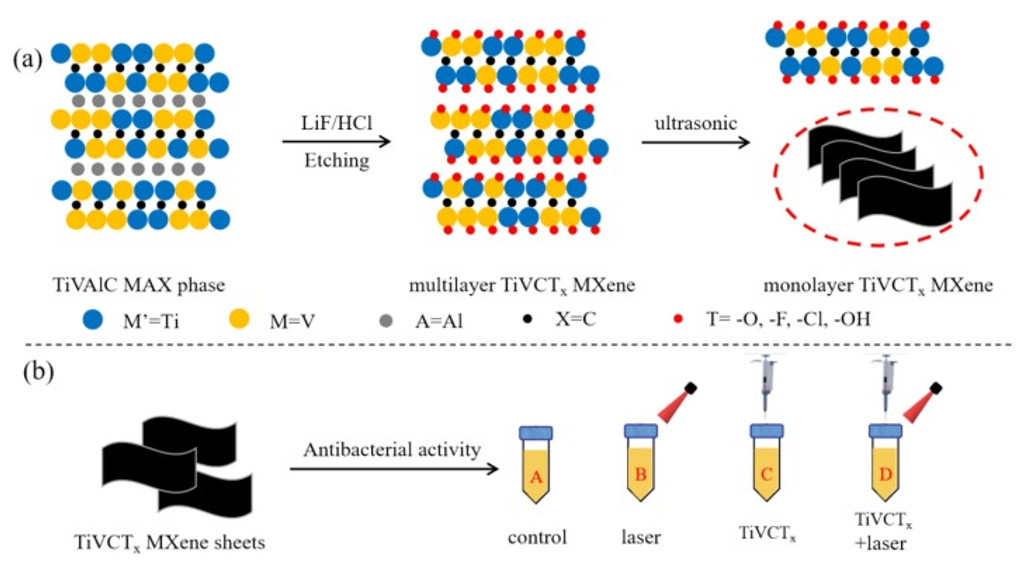 Fig 1. (a) The synthesis and manufacturing process of the TiVCTx MXene nanosheet; (b) Antibacterial performance of TiVC under different experimental conditions. (Qing H, et al. 2022)
Surface Modification and Intercalation
The band gap of MXene can be adjusted by changing the surface termination. For example, although OH or F terminations are generally semiconductors with narrow band gaps, bare MXene is a metallic conductor. Different functional groups can chemically change the surface of mXene. Inorganic salts that are molten are used to mount and remove surface groups through substitution and elimination processes.
Guest molecules, such as DMSO, hydrazine, and urea, can be implanted in MXenes because they are layered solids with weak interlayer bonds. The intercalation increases the MXene c lattice parameters, thus weakening the bonding between MX layers.
The MXene layers in HF etched MXene have an accordion-like shape due to residual pressures that prevents them from dissolving into separate layers. Monolayer sheets can only be produced in ultrasonication in extremely small yields. The DMSO is immersed in the ML-MXene powder under continuous stirring to further decrease interlayer bonding, then sonication is used to cause large-scale delamination.
Reference
Qing H, et al. (2022). "Double Transition-Metal TiVCTX MXene with Dual-Functional Antibacterial Capability." Materials Letters. 308: 131100.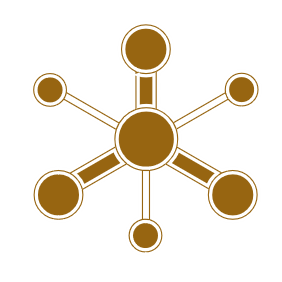 Amino Carboxylated MXene (11)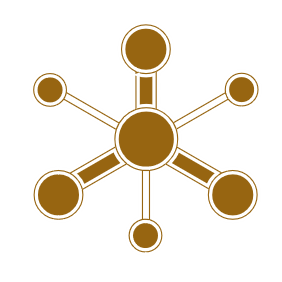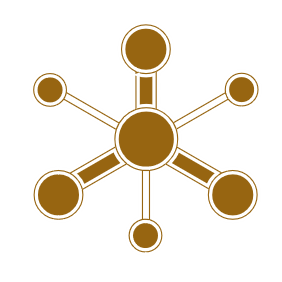 Element Doping MXene (18)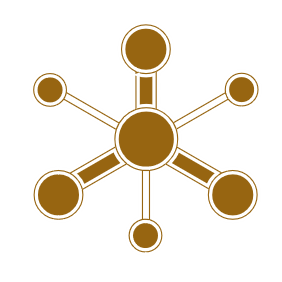 Foam Metal Load MXene (5)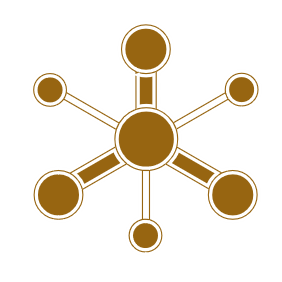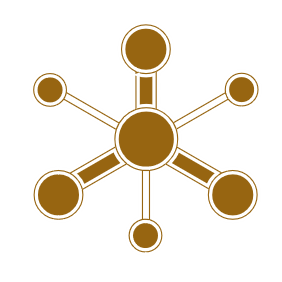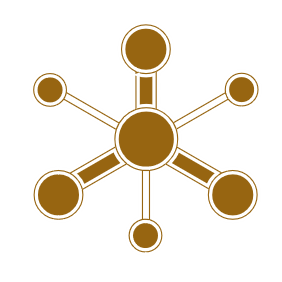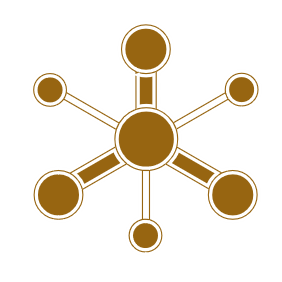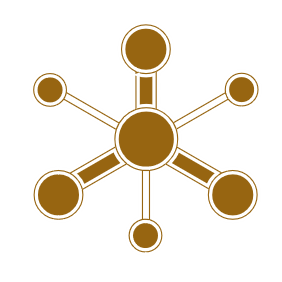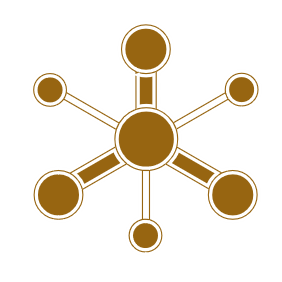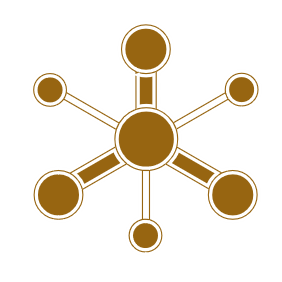 MXene Film and Heterojunction (32)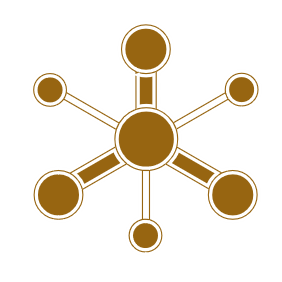 MXene Functional Group Regulation (11)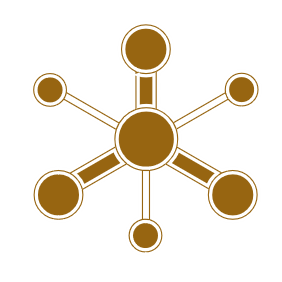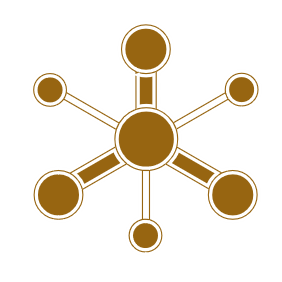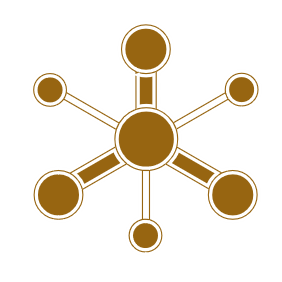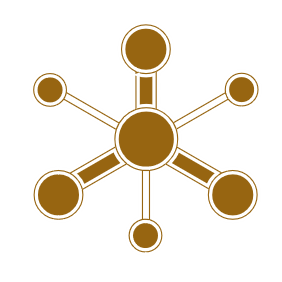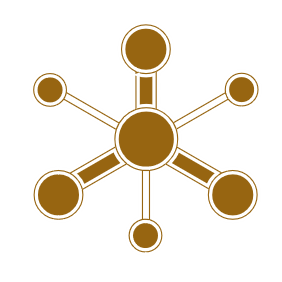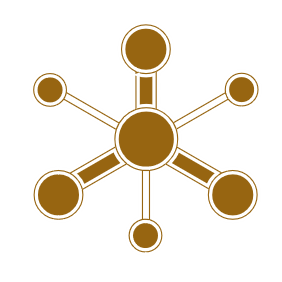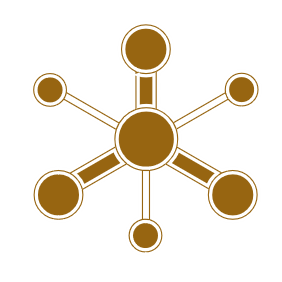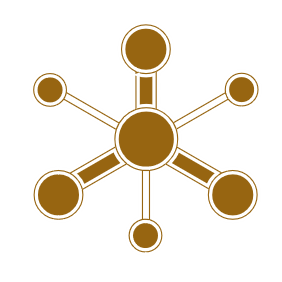 Single Atom Doped MXene (12)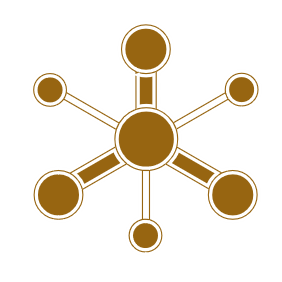 Solid Solution Phase MXene (2)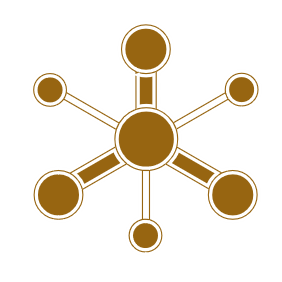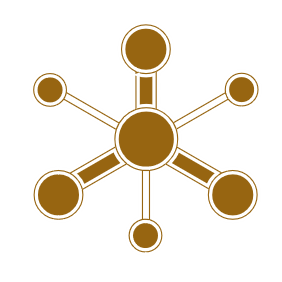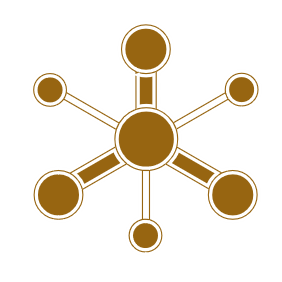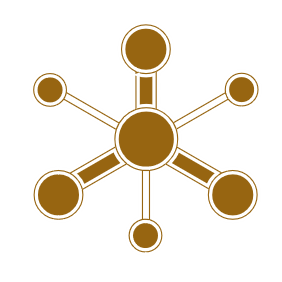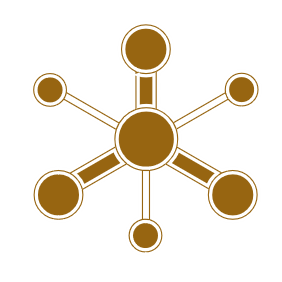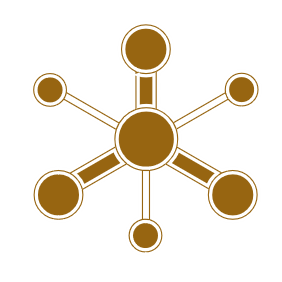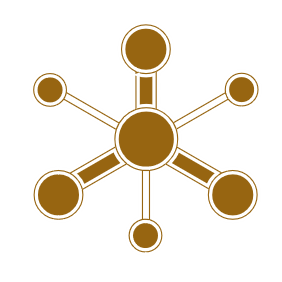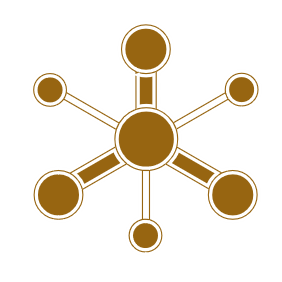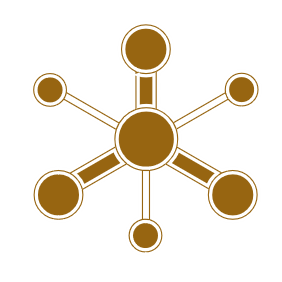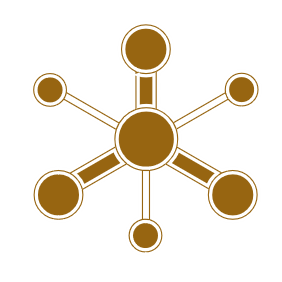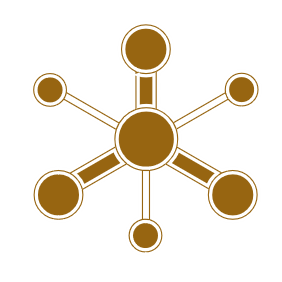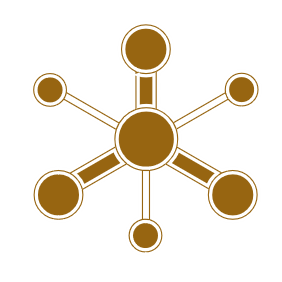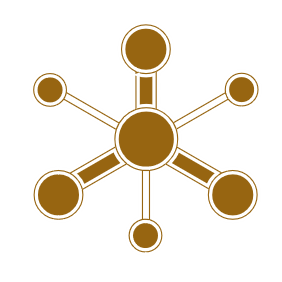 Our Advantages
High Quality
Cost-Effective
Hassle-Free
Cost-Effective
Alfa Chemistry provides cost effective, high quality and hassle free services to our clients worldwide. We guarantee on-time delivery of our results.
If you have any questions at any time during this process, please contact us. We will do our best to meet your needs.
Please kindly note that our products are for research use only.