2D Ferromagnetic Semiconductor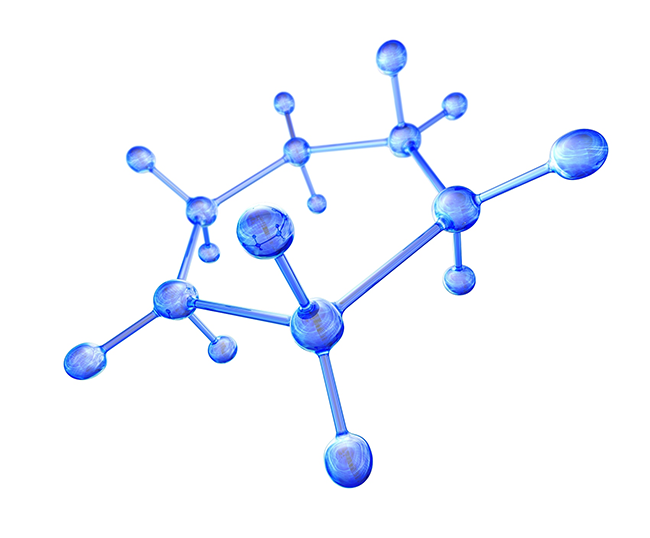 Recently, two-dimensional ferromagnetic semiconductors have emerged as an important class of materials that have received extensive attention due to their fascinating electronic charge and spin properties for many potential applications in spintronic devices.
This category showcases all 2D ferromagnetic semiconductor products sold by Alfa Chemistry. If you need 2D ferromagnetic semiconductor for scientific research, please contact us by email.
Our Advantages
High Quality
Cost-Effective
Hassle-Free
Cost-Effective
Alfa Chemistry provides cost effective, high quality and hassle free services to our clients worldwide. We guarantee on-time delivery of our results.
If you have any questions at any time during this process, please contact us. We will do our best to meet your needs.
Please kindly note that our products are for research use only.