2D Materials Electrical Characterization Research
Two-dimensional (2D) materials show a lot of promise for nanoelectronics in the future. Some 2D materials exhibit unique electrical capabilities due to their rich electronic band structure, allowing them to be used in innovative electronic and optoelectronic devices. As a result, precise characterization of important features of 2D materials, such as conductivity, carrier density, mobility, contact resistance, interfacial trap density, and so on, is critical for the field's growth. Alfa Chemistry offers our customers a unique 2D material electrical characterization service to accurately design and implement functional properties in nanoscale material systems to support their applications.
Electrical Measurements on 2D Materials
The quantum Hall effect is highly powerful in 2D materials with a rich electronic band structure, and it may be seen even in very pure materials at ambient temperature. Alfa Chemistry has made some of the most precise measurements of this phenomenon to show that it may be used as an electrical resistance quantum standard. Our researchers have shown that quantum standards for current in 2D materials may be produced by patterning a sequence of microscopic quantum dots and controlling them with rapid RF signals.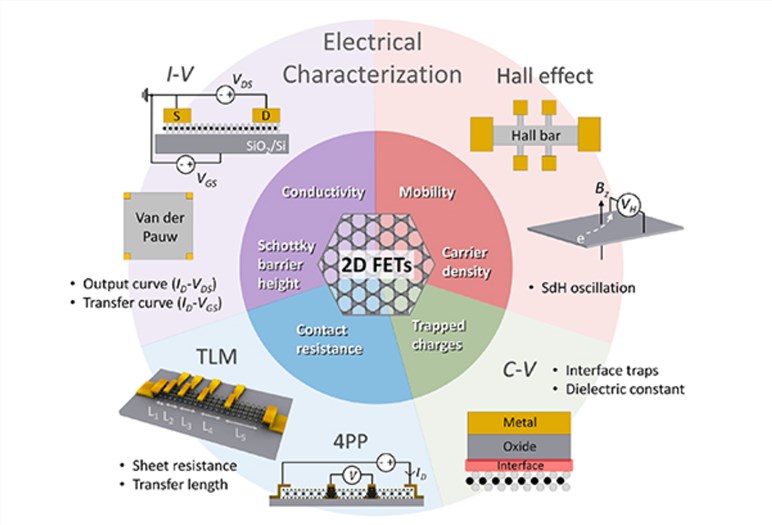 Fig 1. Related electrical characterization methods for 2D FETs. (Mitta S. B, et al. 2021)
Alfa Chemistry investigates the physics underpinning these quantum effects, intending to improve accuracy and usefulness while also discovering novel effects that might be used in metrology and industry. We attempt to link the electrical qualities observed to the morphological and chemical parameters assessed.
Unique Electrical Characterization Service
Alfa Chemistry offers our newest measurement service for the electrical characterization of various 2D materials - Hall effect measurements that are exposed to a variety of different environmental conditions, such as gas contaminants, humidity, and temperature ranges. It's great for organizations working on next-generation materials or products that must function in severe environments. The service identifies electrical and magnetic transport parameters of continuous thin films or patterned devices, such as thin-layer resistance, carrier type, density, and mobility, in a quick and reliable manner. Most notably, it enables the monitoring of materials' electronic characteristics that are affected by short- and long-term environmental changes. This is especially important for sensitive materials such as 2D materials.
Furthermore, the service aids in the troubleshooting of manufacturing processes by assisting in the understanding of the influence of various material choices and ambient circumstances on production efficiency and product performance. It will also be valuable for organizations looking to diversify their product offerings by exploring horizontal market prospects for existing items under different environmental circumstances.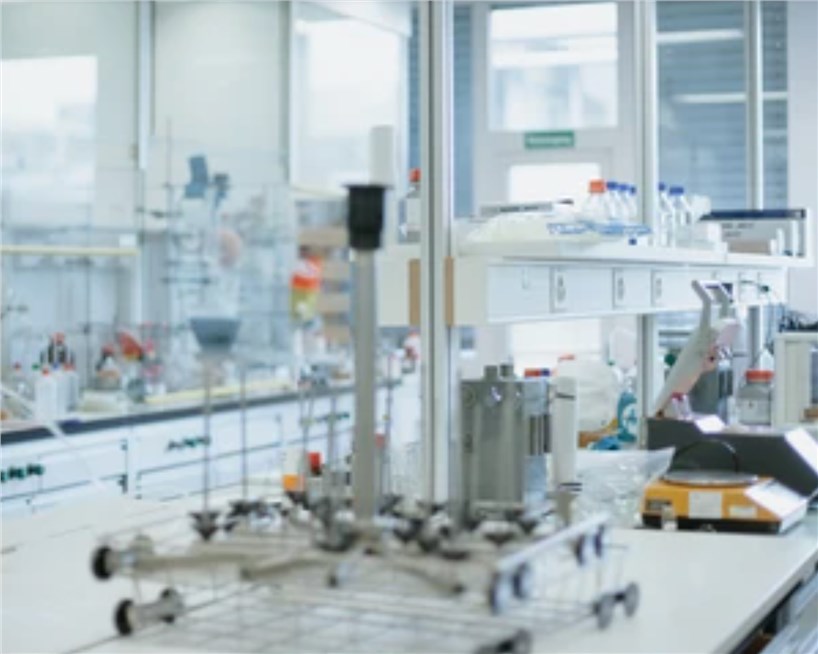 Techniques
Initial in-situ annealing of the sample enables for the desorption of airborne adsorbates, allowing for the measurement of the material's inherent characteristics. Changes in environmental conditions are extremely controllable because of the use of calibrated electronic controllers and gas concentration monitoring using gas mixes and mass spectrometers.  This technique is used to characterize the electrical properties of specific materials without device patterning. In addition, moderate vacuum annealing successfully restores the material's intrinsic characteristics.
Response of advanced materials such as graphene to changes in environmental contaminants
Accurately monitor environmental effects
Automatically measure long-term stability and reproducibility
Measure the intrinsic electronic properties of materials in a vacuum, making them immune to environmental sorbents and contaminants.
You didn't find what you were looking for? We can deliver unique solutions because of our wide skill set. Please get in touch withus to discuss your needs.
Reference
Mitta S. B, et al. (2021). "Electrical Characterization of 2D Materials-Based Field-Effect Transistors." 2D Mater. 8: 012002.
Our Advantages
High Quality
Cost-Effective
Hassle-Free
Cost-Effective
Alfa Chemistry provides cost effective, high quality and hassle free services to our clients worldwide. We guarantee on-time delivery of our results.
If you have any questions at any time during this process, please contact us. We will do our best to meet your needs.
Please kindly note that our products are for research use only.