2D Magnets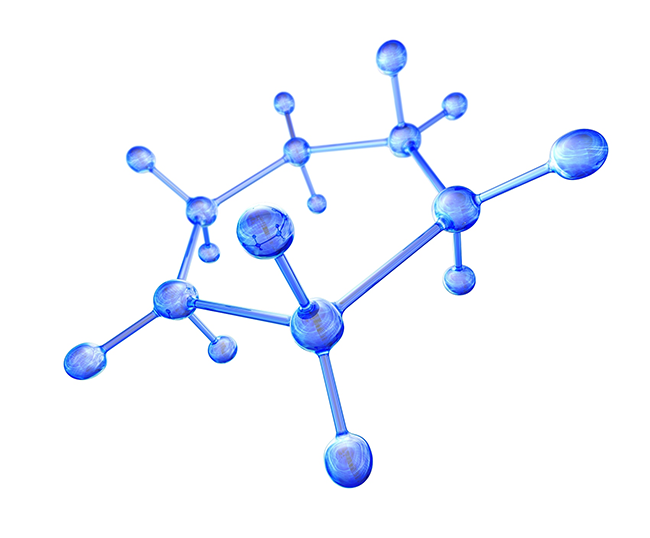 Relatively few established 2D materials exhibit magnetism, but new research is generating more interest in this area. Magnetic Fe, Co, Ni impurity atoms or their oxides are often present in vdW crystals. Our magnetic crystals are slowly grown using state-of-the-art flux region growth techniques to achieve the highest quality crystallization.
This method does not use any transport agents and does not contaminate the crystal with these impurities. Special care is taken to use the highest purity precursors free of magnetic transition metal series and their oxides. This allows us to synthesize magnetic vdW crystals of 99.9995% or higher purity and access their magnetic behavior without worrying about the contribution of magnetic impurities.
The 2D magnetic crystals sold by Alfa Chemistry can be found on this page. If you need 2D magnetic crystals for your scientific research, please contact us by email. Our R&D team will be happy to meet new challenges.
Our Advantages
High Quality
Cost-Effective
Hassle-Free
Cost-Effective
Alfa Chemistry provides cost effective, high quality and hassle free services to our clients worldwide. We guarantee on-time delivery of our results.
If you have any questions at any time during this process, please contact us. We will do our best to meet your needs.
Please kindly note that our products are for research use only.