2D Material Testing Services
The two-dimensional (2D) materials business is still in its infancy, with few established standards and guidelines. Manufacturers need to be confident in the quality of their 2D materials, as little variations might alter the end product's structural, chemical, and electrical qualities. Customers need independent and unbiased experts to advise them on the use of 2D materials and ultimately accelerate their adoption in the industry.
Alfa Chemistry is a renowned pioneer in the measurement of 2D and other nanomaterials, with vast experience and cutting-edge independent expert advice. We have the ability to evaluate and benchmark a wide range of 2D nanomaterials for our customers. Our objective is to instill confidence in our customers so that they may lead the industry forward.
Our Testing Services
Alfa Chemistry's professionals provide testing, analysis, and inspection services for 2D materials, as well as the assistance needed for those working with 2D materials nanomaterials, using their unique measurement skills and deep understanding of measurement and uncertainty. Composites, electronics, energy storage, energy harvesting, sensors, coatings, filtration, and other uses have all been researched by our researchers.
The services we offer include, but are not limited to:
2D magnet characterization
Thermal testing of 2D materials
Mechanical testing of 2D materials
Electrical characterization of 2D materials
Photovoltaic characterization of 2D materials
Structural characterization of 2D materials
Surface chemical characterization of 2D materials
Interfacial characterization of 2D materials with heterogeneous structures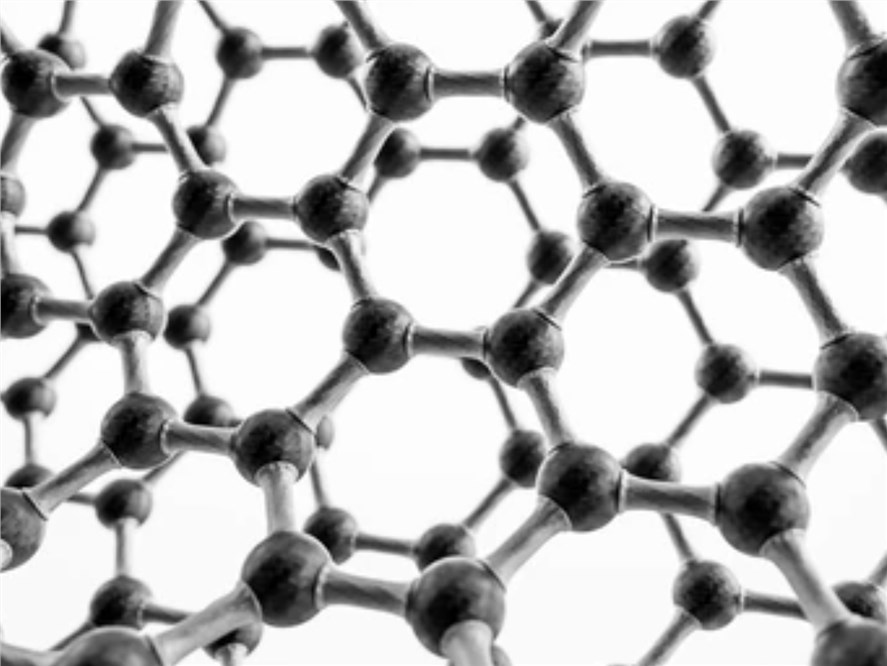 Testing Facilities
To analyze atomic-level characteristics and interactions, sensitive apparatus is required for the research and characterization of 2D materials. Alfa Chemistry provides a variety of test instruments to help researchers better understand the electrical structure and properties of these materials, which are critical to their development.
| | |
| --- | --- |
| Fourier Transform Infrared Spectroscopy | Nuclear Magnetic Resonance Spectroscopy |
| Surface Enhanced Raman Scattering | Atomic Resolution Microscopy |
| X-ray Photoelectron Spectroscopy | BET Specific Surface Area Analysis |
| Transmission Electron Microscopy | Scanning Electron Microscope |
| Raman Spectroscopy | X-ray Diffraction |
| Atomic Force Microscopy | Inductively Coupled Plasma Optical Emission Spectroscopy/Mass Spectrometry |
Our Scanning Probe Microscopy (SPM) uses nanometer-sized probes to scan the surface of 2D samples to create images of their topology and local properties. Our surface analysis technology employs X-ray photoelectron spectroscopy and a variety of other spectroscopic techniques to deliver high sensitivity and high resolution chemical composition and chemical shift analyses, as well as unprecedented automation and sample handling capabilities. In addition, we generate energy-level maps of 2D materials using surface-sensitive techniques such as inverse photoelectron spectroscopy (IPES) and ultraviolet photoelectron spectroscopy (UPS).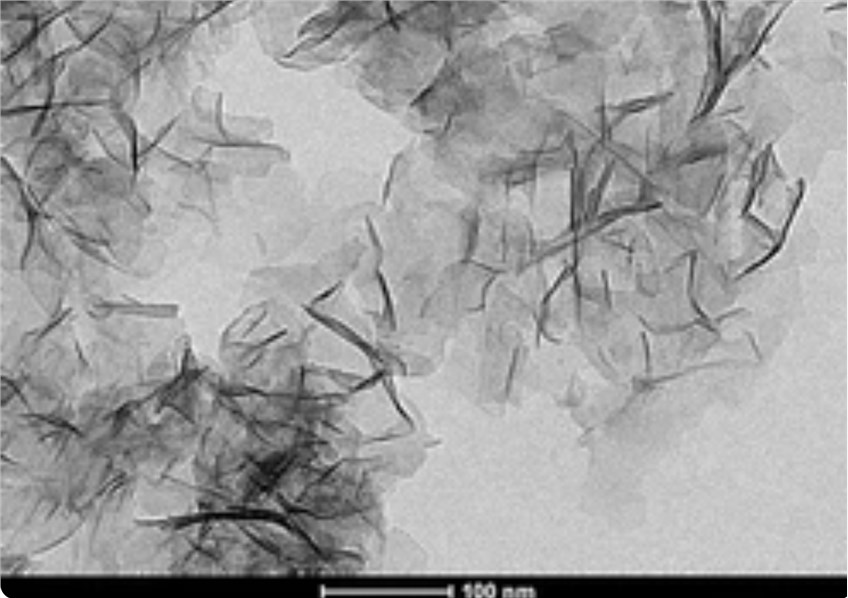 Fig 1. Graphene sheet image by transmission electron microscope.
Your Materials Testing Partner
Alfa Chemistry is a global leader in 2D materials testing and a trusted partner to our customers, bringing together researchers and scientific partners from various countries to advance the science and engineering of graphene and other 2D materials. We provide reliable test results, whether for surface chemical characterization, electrical properties testing, structural testing, thermal testing or mechanical testing. Through our years of experience and expertise, we provide testing solutions for 2D material quality assurance across multiple industries. Contact us today to ensure the quality of your 2D materials.
Our Advantages
High Quality
Cost-Effective
Hassle-Free
Cost-Effective
Alfa Chemistry provides cost effective, high quality and hassle free services to our clients worldwide. We guarantee on-time delivery of our results.
If you have any questions at any time during this process, please contact us. We will do our best to meet your needs.
Please kindly note that our products are for research use only.