2D Superconductors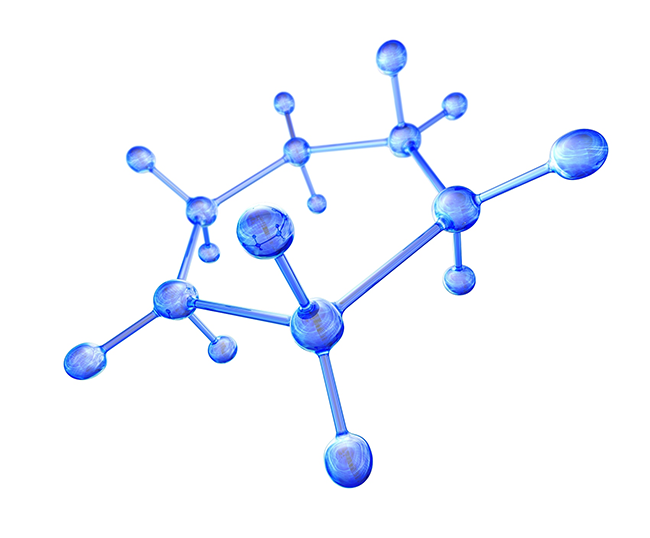 This page presents all 2D superconductors sold by Alfa Chemistry. If you need 2D superconductors for scientific research, please email us. After two decades of crystal growth optimization, we have accumulated a wealth of experience in maintaining defect concentrations as low as 1E8 cm-2, which is unparalleled in the field. Our R&D team will be happy to meet new challenges.
Our Advantages
High Quality
Cost-Effective
Hassle-Free
Cost-Effective
Alfa Chemistry provides cost effective, high quality and hassle free services to our clients worldwide. We guarantee on-time delivery of our results.
If you have any questions at any time during this process, please contact us. We will do our best to meet your needs.
Please kindly note that our products are for research use only.