2D Material Modification Services
Two-dimensional (2D) materials have attracted a lot of attention in various nanoelectronic and optoelectronic applications. The surface determines the material's properties and functions in the atomically thin limit. To exploit the full technical potential of 2D materials, it is critical to accurately control the surface of the material.
Alfa Chemistry has considerable experience with 2D material surfaces and structures, as well as surface chemistry and physical functionalization processes. To fulfill our customers' different research demands, our team can modify a variety of 2D material surfaces. To achieve chemical functionalization, we attach diverse chemical groups to 2D surfaces in a covalent or non-covalent manner; or we adorn 2D surfaces with nanoparticles (NPs); or we develop heterogeneous structures by combining multiple 2D materials together. We have a lot of experience with customizing 2D materials for unique customers. Please contact us for additional details.
Covalent/Non-Covalent Functionalization Technology
Non-covalent functionalization
The ability to tune the electrical and physical properties of 2D materials without altering the crystal structure is provided by non-covalent functionalization.
Physisorbed molecules can be utilized to controllably alter doping levels by interacting with 2D materials via van der Waals (vdW) interactions or electrostatic forces. Physisorbed molecules can form self-assembled structures or be randomly adsorbed on the top (or bottom) surface of 2D materials to provide non-covalent functionalization.
Covalent Functionalization
Due to the weak interaction between the physisorbed molecules and the 2D material, external stimuli can easily change the properties of these systems. Thus covalent attachment (or grafting) of molecules on 2D materials provides a more reliable method for controllably tuning the properties of 2D materials. We used diazotization and other chemical approaches to covalently modify graphene, TMD, hBN, and black phosphorus.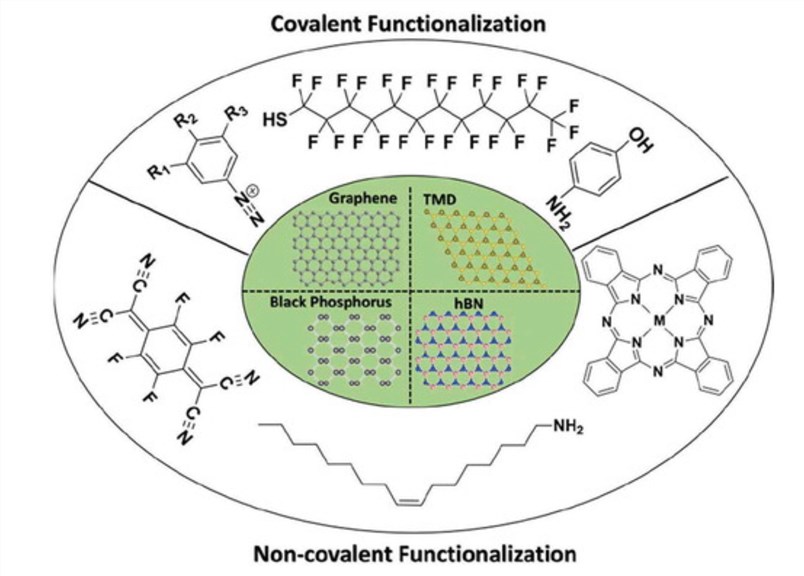 Fig 1. Covalent functionalization of 2D materials. (Daukiya L, et al. 2019)
Surface Characterization of Modified Materials
Alfa Chemistry additionally provides customers with modified 2D material surface characterization services. We can use cross-sectional approaches to directly access buried interfaces in traditional bulk heterostructures, in addition to microscopic surface analysis. One of our most essential techniques for characterizing surfaces has been scanning tunneling microscopy (STM).
While atomic-scale imaging gives the most direct gauge of physical structure, many material properties are manifested at higher length scales. As a result, we also offer spatially resolved property measurements of 2D materials, such as mechanical, thermal, electrical, and subsurface characteristics.
We also apply optical characterization techniques, such as angle-dependent Raman spectroscopy with polarized incident light and polarization detection, which provides a rapid, nondestructive, and high-resolution method for 2D layer indexing.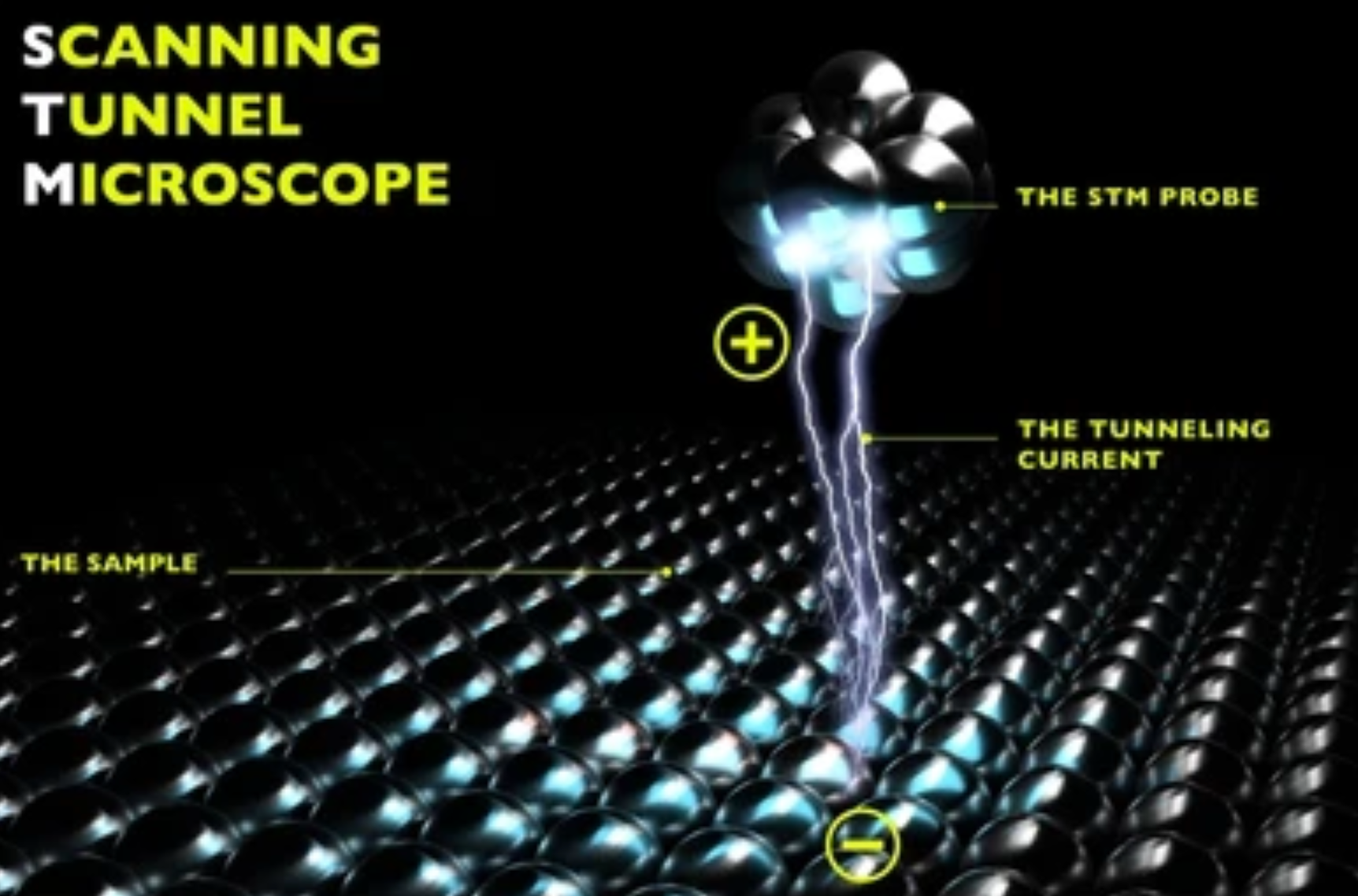 Our Strengths
Our key strength is our broad vision and technological excellence, since we do not provide solutions based on a certain modification technique, but rather seek out the optimal solution for each problem. As a result, our services include consulting, route discovery, and real material alteration.
The success of our service projects is all attributed to the same set of principles: cutting-edge laboratories, highly skilled and competent scientists, access to technical and scientific advances, and experienced project managers who can accurately estimate the risks involved.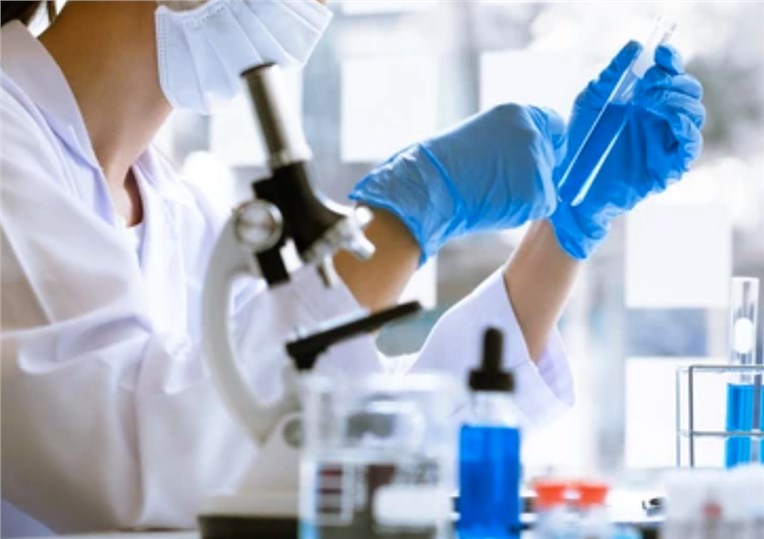 Our services include consulting specialists before launching a project, which is a requirement for its future success. We are delighted to utilize our knowledge and experience to assist you in assessing the chances of success and the dangers involved. In doing so, we constantly recommend the best technologies while never losing sight of the overall picture, giving you an advantage that is tough to overlook.
The laboratories of Alfa Chemistry are run in compliance with the tightest safety norms. Our goal is to keep our clients informed and precisely positioned throughout the project, which is why we provide a range of collaboration models that may be adjusted to your budget and schedule.
Reference
Daukiya L, et al. (2019). "Chemical Modification of 2D Materials Using Molecules and Assemblies of Molecules." Advances in Physics: X. 4(1): 1625723.
Our Advantages
High Quality
Cost-Effective
Hassle-Free
Cost-Effective
Alfa Chemistry provides cost effective, high quality and hassle free services to our clients worldwide. We guarantee on-time delivery of our results.
If you have any questions at any time during this process, please contact us. We will do our best to meet your needs.
Please kindly note that our products are for research use only.