X-Ray Fluorescence for 2D Materials
Two-dimensional (2D) materials such as graphene, with high electron mobility, have high potential for applications in catalysis and electronics. Accurately characterizing the purity of 2D materials is critical to the outcome of their applications. X-ray fluorescence (XRF) spectroscopy is a fast, accurate and non-destructive technique that has been used for decades to detect trace contaminants in samples. Alfa Chemistry offers XRF testing to analyze 2D materials such as graphene for trace impurities, which are critical to understanding their properties. Contact us today so we can help you with your 2D material testing!
Why XRF
The unique interaction between primary X-rays and matter is used in XRF analysis. Secondary X-rays are characteristic of individual elements in the periodic table of elements. Each element in a sample emits these unique X-ray signals in the form of a spectrum when evaluated by XRF. Based on a sample's distinctive XRF spectrum, XRF analysis provides qualitative and quantitative insight into its constituent makeup, from trace to percent level. Energy Dispersive XRF (EDXRF) and Wavelength Dispersive XRF (WDXRF) are the two primary forms of XRF analysis (WDXRF).
EDXRF analyzes samples rapidly and easily, requiring little or no sample preparation. In EDXRF analysis, the characteristic X-rays of the different elements present in the readings are separated into a complete fluorescence spectrum using direct excitation or indirect excitation. EDXRF technology is designed to handle entire groups of elements simultaneously for qualitative or quantitative analysis.
Because of its great sensitivity and resolution, WDXRF is a commonly used standard test method. WDXRF divides the fluorescence signal into particular wavelengths using crystals and a sequence of optical components, rather than processing the entire spectrum.
Please consult our knowledgeable team to choose which XRF analysis method is best for your samples.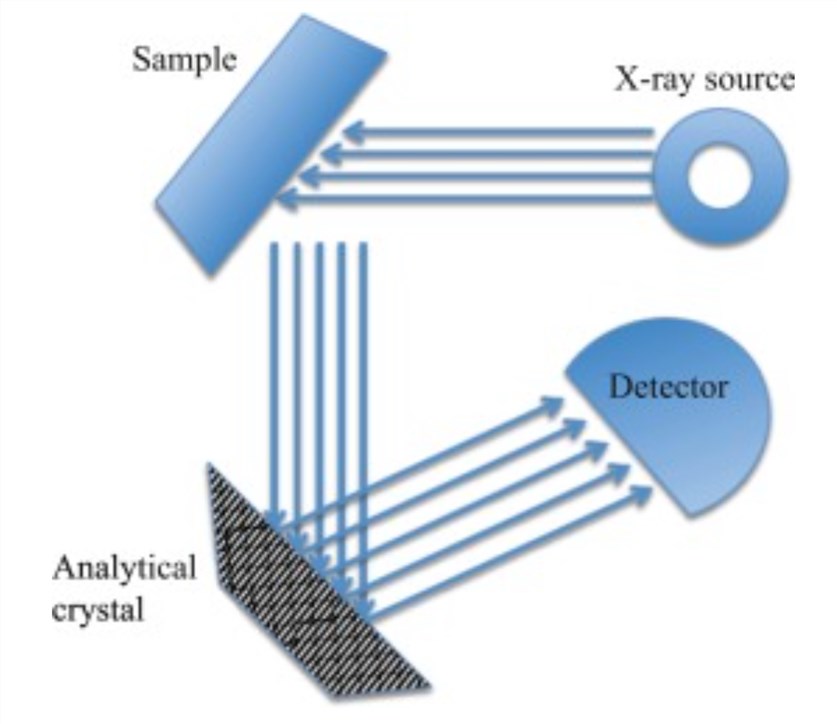 Fig 1. Schematic diagram of X-ray detection system used in XRF technique. (Nasrazadani S, et al. 2016)
XRF has better detection limits than Energy Dispersive Spectroscopy Systems (EDS) and can be used to detect concentrations of trace elements.EDS uses Si (Li) detectors while XRF uses analytical crystals to distinguish X-rays from the sample surface. This results in better XRF peak resolution than EDS. XRF is compatible with solid, liquid and powder samples and requires no or minimal sample preparation. There is no need to place the sample in a vacuum chamber as is required with EDS systems.
Service Detail
| | |
| --- | --- |
| Testing Services | X-Ray Fluorescence (XRF) Spectroscopy |
| Signal Detected | X-rays |
| Detection Limits | 1 ppm - 100 ppm for most elements |
| Imaging/Mapping | Yes (up to 6×10 cm area) |
| Sample Type | Powder / Film / Bulk |
| Instrument Model | Rigaku ZSX Primus IV XRF Spectrometer, Thermo Scientific ARL QUANT'X EDXRF Spectrometer |
| Lead Time | 2~3 Weeks |
XRF Sample Preparation Consulting
Sample preparation is an important factor in the overall accuracy and precision of your analysis. While XRF can easily handle powders, liquids, and even larger irregularly shaped samples, choosing the right sample preparation technique starts with your requirements and materials. Alfa Chemistry can advise you on the most appropriate method for your material type and analytical requirements. Consultations will be tailored to your needs and focused on your process and analytical requirements.
Note: All samples are non-refundable, please contact us if you have special requirements.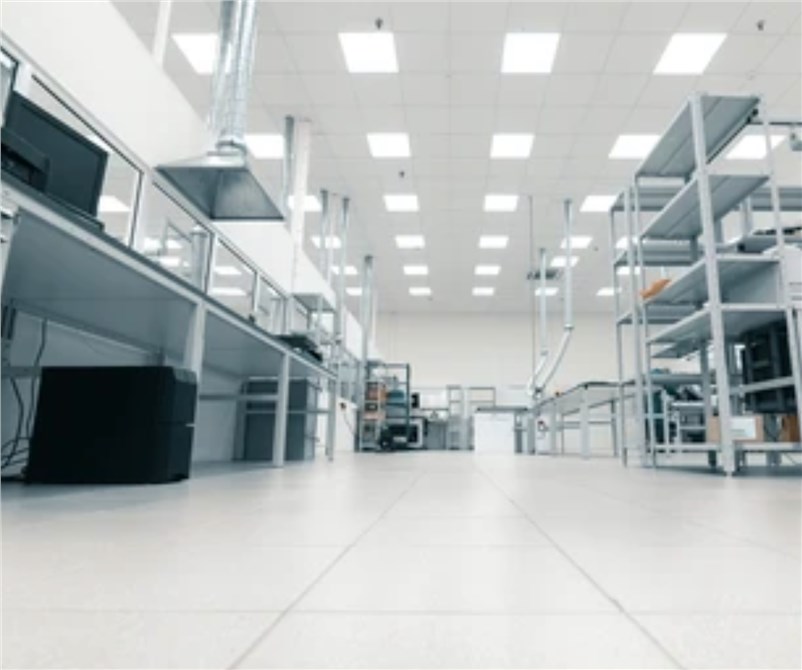 Reference
Nasrazadani S, et al. (2016). "Modern Analytical Techniques in Failure Analysis of Aerospace, Chemical, and Oil and Gas Industries." Handbook of Materials Failure Analysis with Case Studies from the Oil and Gas Industry. Chapter 2: 39-54.
Our Advantages
High Quality
Cost-Effective
Hassle-Free
Cost-Effective
Alfa Chemistry provides cost effective, high quality and hassle free services to our clients worldwide. We guarantee on-time delivery of our results.
If you have any questions at any time during this process, please contact us. We will do our best to meet your needs.
Please kindly note that our products are for research use only.