Custom Synthesis
Alfa Chemistry can manufacture and synthesize 2D materials, 2D crystals, 2D solutions, 2D CVD, and heterojunctions to match your exact screening needs. We are dedicated to conducting high-quality, high-impact basic and practical research on all aspects of graphene and related 2D materials. We assure that our items meet high quality requirements and that they are delivered on time. Typically, your request will be responded to within 48 hours of receipt. In a timely manner, we will provide an estimated pricing and delivery time for your job.
Learn About 2D Materials
Nanomaterials are divided into groups based on the total number of nanometer dimensions.
A 0D substance, often known as a nanoparticle, is one in which all three dimensions of a material are tiny. This is a "nanotube/nanowire" if two dimensions of the material are nanoscale and the other dimension is substantially greater.
It's a 2D substance if just one dimension is nanoscale, analogous to a large yet very thin piece of paper.
A substance is not a nanomaterial if it does not have any dimensions that are small enough to be deemed nanoscale. It ought to be referred to as "bulk" material.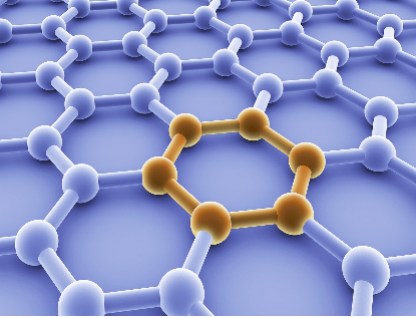 Custom Synthesis and Structural Design
The 2D custom synthesis services we can provide include, but are not limited to, the following. Our company is based on innovation, and we are ready to help you take your innovation to the next level. You can't seem to find a ready-to-use product that fits your requirements? Come and have a chat with our R&D team.
2D material customization services
2D solution customization services
2D material heterojunction customization services
2D single crystal custom design
CVD growth monolayer transfer services
Our Strengths
We have cutting-edge facilities with the most up-to-date synthesis methodologies and analytical instruments. Our scientists have the necessary experience and operational abilities to ensure the success of your project.
Thousands of unique chemical structures are available on our comprehensive screening platform. Each library can be screened separately or in combination with other libraries to create custom screening methods for specific project needs.
We have extensive technical experience. Customers are also welcome to submit literature techniques or their own synthetic routes, complete with all essential information such as reaction timings, solvents, temperatures, analytical data, purification procedures, and so on. In the absence of technical data, we can nevertheless make educated guesses based on a thorough examination of research publications.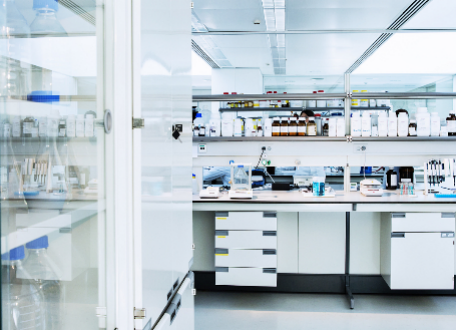 Examples of 2D Materials
| Fluorescent Groups | Description |
| --- | --- |
| Graphene and Hexagonal Boron Nitride | Graphene is a one-atom thick hexagonal lattice of carbon atoms that is covalently linked. Its energy band structure is one-of-a-kind. This means electrons move through it at a speed of around 1/300th that of light, providing it unique features like thermal conductivity. |
| Xenes | Xenes are hexagonal monolayers of silicon, germanium, and tin that have a hexagonal structure similar to graphene but a different degree of bending. Potential applications span from field-effect transistors to topological insulators, despite the fact that they are still in their infancy. |
| Transition Metal Disulfides | MX2, where M is a transition metal and X is a sulfur element, is the chemical formula for transition metal disulfide (TMDC). The bulk TMDCs are van der Waals materials, with each layer consisting of a metal layer sandwiched between two thiolated layers and measuring three atoms thick. |
| Phosphonene | Phosphonene is a layered, stable isomer of elemental phosphorus. It's a direct bandgap semiconductor with a pleated honeycomb structure and high charge mobility, which makes it ideal for optoelectronic devices and transistors. |
Customer Order Process

Our Advantages
High Quality
Cost-Effective
Hassle-Free
Cost-Effective
Alfa Chemistry provides cost effective, high quality and hassle free services to our clients worldwide. We guarantee on-time delivery of our results.
If you have any questions at any time during this process, please contact us. We will do our best to meet your needs.
Please kindly note that our products are for research use only.