2D Excitonic Insulators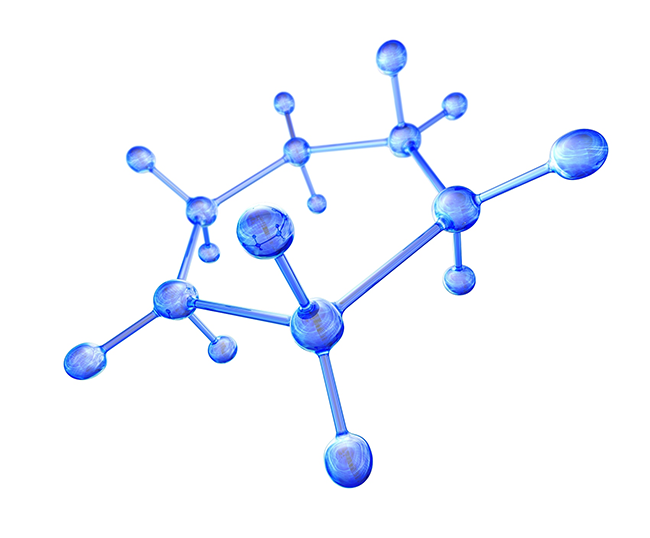 Excitonic insulators are novel material systems that exhibit correlated electronic phases. When the exciton binding energy (Eb) is greater than the band gap (Eg), the excitons condense to their ground state. Exciton condensation in semiconductors occurs via the Bose-Einstein condensation process, whereas condensation in semimetals occurs via the Bardeen-Cooper-Schrieffer (BCS) process. Spontaneous band hybridization induced by Coulomb attraction between orthogonal conduction (electron) and valence (hole) bands opens the band gap and drives the system into an insulating state.
This category showcases all 2D excitonic insulators products sold by Alfa Chemistry. If you need 2D excitonic insulators for your research, please contact us by email.
Our Advantages
High Quality
Cost-Effective
Hassle-Free
Cost-Effective
Alfa Chemistry provides cost effective, high quality and hassle free services to our clients worldwide. We guarantee on-time delivery of our results.
If you have any questions at any time during this process, please contact us. We will do our best to meet your needs.
Please kindly note that our products are for research use only.