2D Material Customization Service
2D materials with good electrical, mechanical, thermal, and optical properties have become a popular study topic in recent years. Alfa Chemistry has extensive R&D experience in the field of 2D materials and can provide 2D materials nanomaterial customized services.
We are using different processes to synthesize various 2D materials, such as chemical, thermal and plasma processes. Graphene, silicene, phosphene, hexagonal boron nitride (h-BN), and transition metal disulfides (TMD) are among the 2D materials that have been successfully produced and studied. If you're interested, please contact us so that we can make sure you get something useful from us.
How to Create A 2D Material?
You may make a 2D substance out of any material by making it thinner. Chemical bonds in many materials are orientated in three dimensions, and these connections must be disrupted to make the substance thinner. A 2D material made this way will have a high density of chemically and energetically unstable dangling bonds, forcing the material to rearrange its structure to lower its surface energy.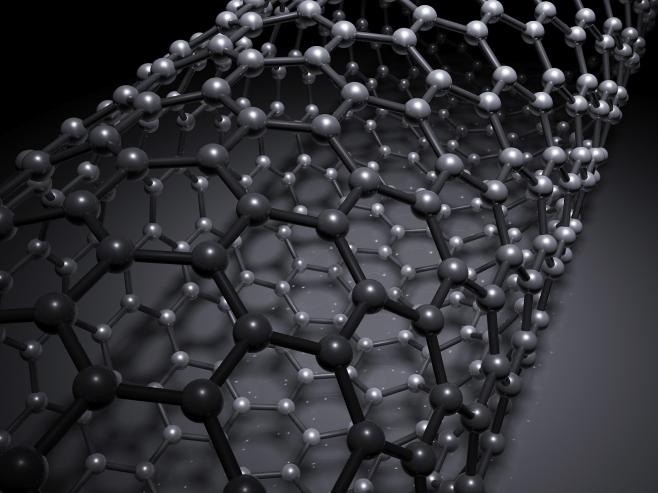 Alfa Chemistry can create 2D materials in two methods: i) top-down (starting with bulk material and making it thinner); ii)bottom-up (start with atomic components and assemble them). We've introduced a number of processes as a result of this, including but not limited to the following. Among these, plasma processing is the one we employ the most.
Chemical
Thermal
Plasma
Processing Methods
Liquid-phase or chemical exfoliation
Thermal dissociation of precursors
Plasma-enabled dissociation of precursors
Strength

High scalability
Low cost
Low temperature

Moderate scalability
High quality
Simple process

Low-temperature
Fast synthesis time
Energy efficient

Shortage

Structural quality control is difficult
Multi-stage process
Long reaction time

Medium to high cost
Vacuum condition
High temperature

Medium to high cost
Difficulty in quality control
Applications for 2D Materials
Alfa Chemistry provides a diverse range of 2D nanomaterials to assist applications in a variety of sectors. The following are some of the most promising uses. We welcome customers to contact us for material research for the following applications.
Photodetectors
In the optical or near-infrared region, several TMDCs including black phosphorus have band gaps and good charge transport characteristics.
Transistors and Sensors
A number of semiconductor 2D materials, such as TMDC and black phosphorus, are used to make field effect transistors (FETs). The intrinsic flexibility of 2D materials gives them an advantage over standard silicon.
Battery Electrodes
To store high densities of ions, ion batteries and supercapacitors require conductive materials with a large surface area. Graphene has been mentioned as a possible replacement for graphene electrodes.
Topological Insulators
Materials that behave like insulators are known as topological insulators (TI). Xenes (particularly bismuth and stilbene) are thought to function as TIs. Electric fields allow tmdc WTe2 to flip between topological insulators and superconductors.
Please click on the links below to learn more about our 2D material customization services.
Reference
Wang J. H, et al. (2016). "Synthesis Strategies about 2D Materials." Two-dimensional Materials.
Our Advantages
High Quality
Cost-Effective
Hassle-Free
Cost-Effective
Alfa Chemistry provides cost effective, high quality and hassle free services to our clients worldwide. We guarantee on-time delivery of our results.
If you have any questions at any time during this process, please contact us. We will do our best to meet your needs.
Please kindly note that our products are for research use only.