MAXenes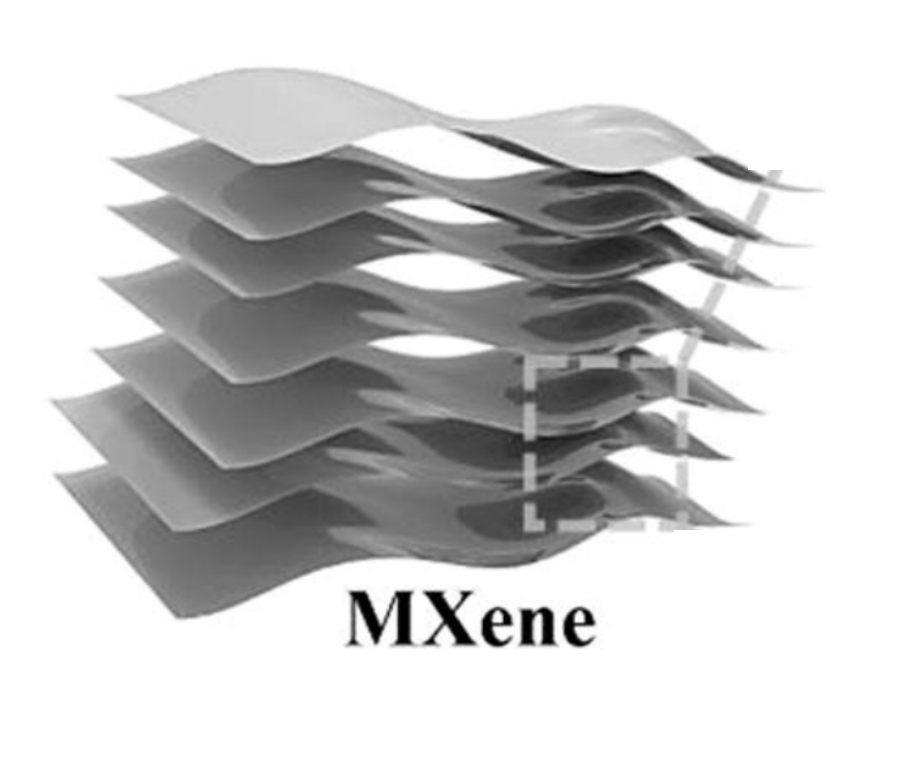 The MAX phase is the precursor of MXenes. MAXenes are thermodynamically stable hexagonal carbide and nitride based materials with outstanding metal and ceramic properties. The MAX phase is layered and has a general formula similar to graphite and MoS2: Mn+1AXn(MAX), where n = 1 to 3 and M is an early transition metal, A is a group A element (mostly IIIA and IVA), and X is carbon and/or nitrogen. The layered structure consists of edge-sharing, twisted XM6 octahedra interspersed by a single planar layer of group A elements.
MAX phases, also known as cermets, have a layered structure with metallic and ceramic characteristics as a result of their atomic groupings. Due to their outstanding laminate structure, MAX compounds are also known as nanolaminates.
Synthesis of MAXenes
Combustion synthesis, chemical vapor deposition, physical vapor deposition, arc melting, hot isostatic pressing, reactive sintering, discharge plasma sintering, mechanical alloying, and molten salt reactions are just a few of the techniques used to create ternary MAX-phase compounds and composites. Recently, a technique for obtaining a succession of Mn+1ZnXn and Mn+1CuXn MAX phases in molten salts has also been discovered.
Phases of MAXenes
The MAX phases can be divided into 211 (n=1), 312 (n=2) and 413 (n=3) phases, according to the general formula Mn+1AxXn (n=1 to 3) representation of the MAX phase. Examples of MAX phases with these different structures are.
For 211, Ti2AlC, Ti2AlN and V2 Germanium.
For 312, Ti3SiC2, Ti3SnC2, Ta3AlC2, Ti3GeC2, Ti3AlC2;
For 413, Ti4AlN3, V4AlC3, Ti4SiC3, Ta4AlC3, Nb4AlC3, Ti4GeC3, and Ti4G2C3.
Several theoretical and experimental studies also give evidence for higher MAX phases, including 514 (n=4), 615 (n=5), and 716 (n=6).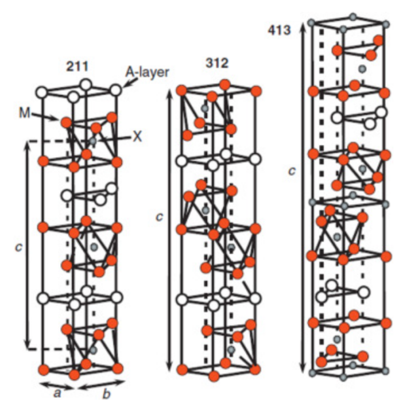 Fig 1. Crystal phases of 211 (n=1), 312 (n=2), and 413 (n=3) MAX phases. (Deshmukh K, et al. 2022)
Cells and Lattices of MAXenes
Most MAX phases belong to the space group D4 6h-P6 3/mmc, with two formula cells per lattice. These cells have almost tightly packed M6X octahedral layers inserted in the A-element layer, with the X-atoms occupying the octahedral positions between the M-atoms. the M6X octahedra are connected by edge sharing. the A-group elements are located in the center of a trigonal prism larger than the octahedral positions.
The MAX phases are anisotropic, with lattice parameters of a ~ 3 Å and c ~ 13 Å for the 211 phase, c ~ 18 Å for the 312 phase, and c ~ 23-24 Å for the 413 phase. The number of M layers separating the A layers results in structural differences between the 211, 312, and 413 MAX phases. For example, in the 211, 312, and 413 MAX phases, the 2, 3, and 4 M layers are located in the middle of each 2 A-layer.
Contact Us
MAX stationary phases are synthesized in our facilities using large reactor chemical vapor deposition techniques to produce the world's highest purity (99.999% or better guaranteed), electronic and optical grade, and layered MAX stationary phases. If you need a specific type of new MAXene phase, please contact us. Our R&D team will be happy to design, synthesize and deliver new materials on demand.
Reference
Deshmukh K, et al. (2022). "Introduction to 2D MXenes: Fundamental Aspects, MAX Phases and MXene Derivatives, Current Challenges, and Future Prospects." Mxenes and their Composites. Synthesis, Properties and Potential Applications Micro and Nano Technologies: 1-47.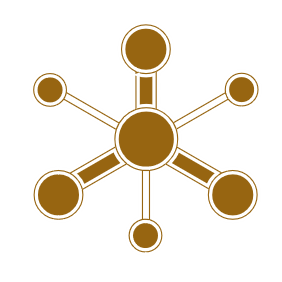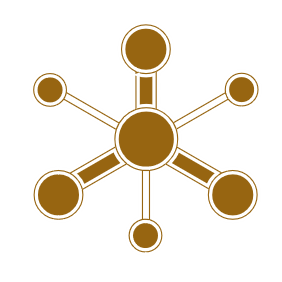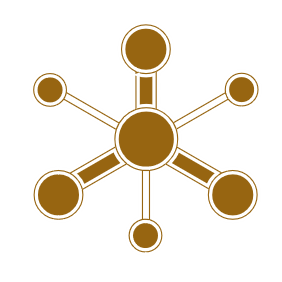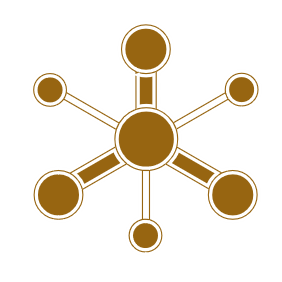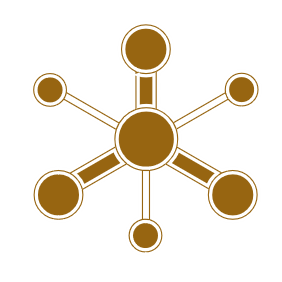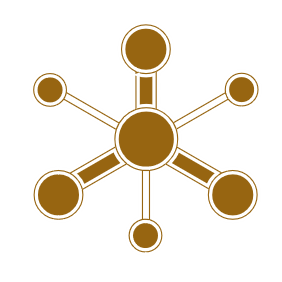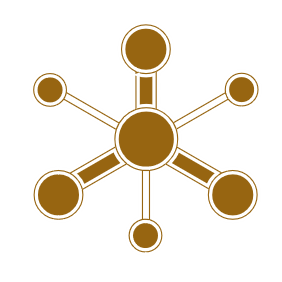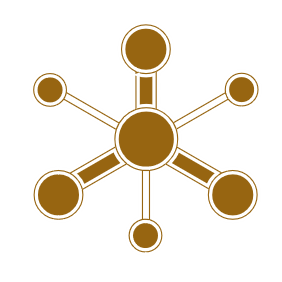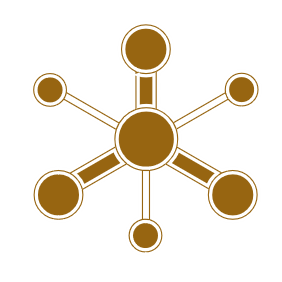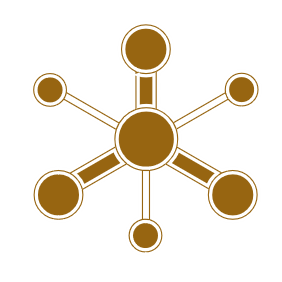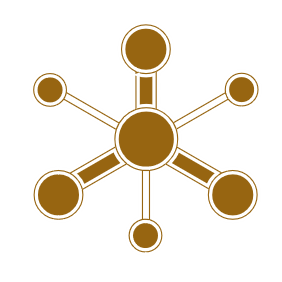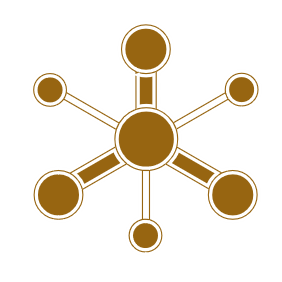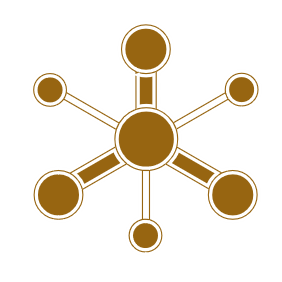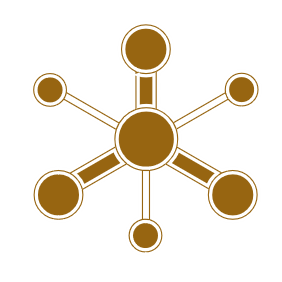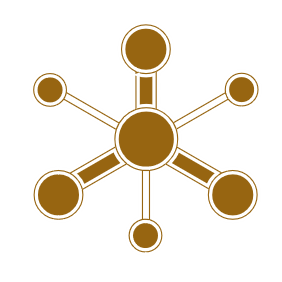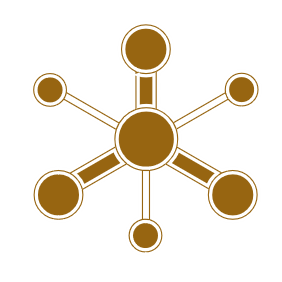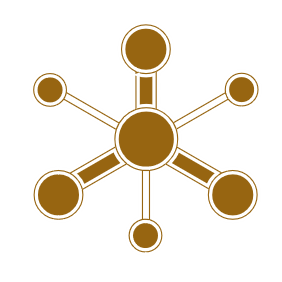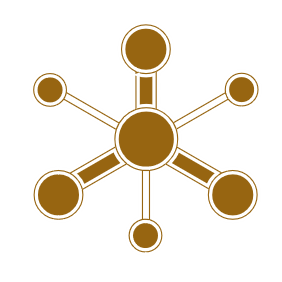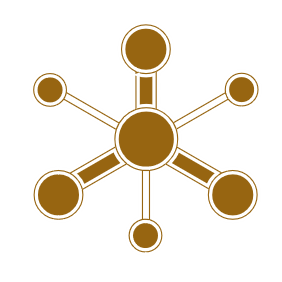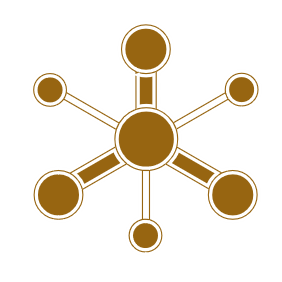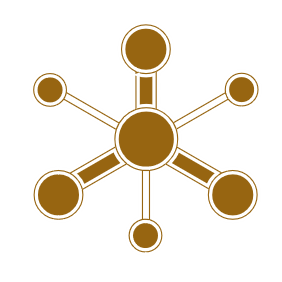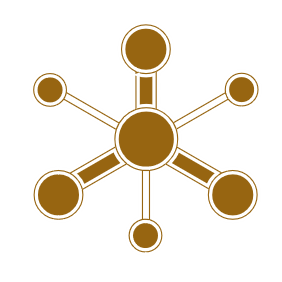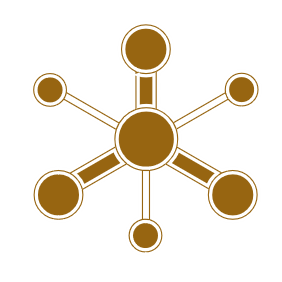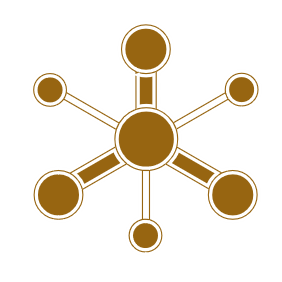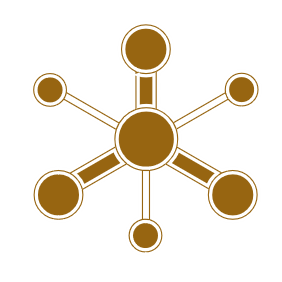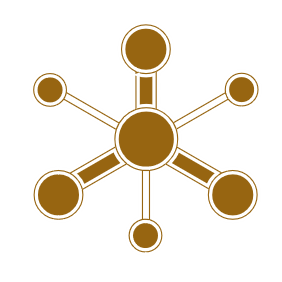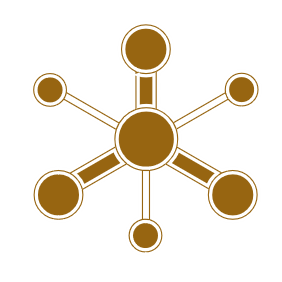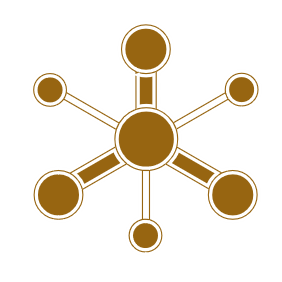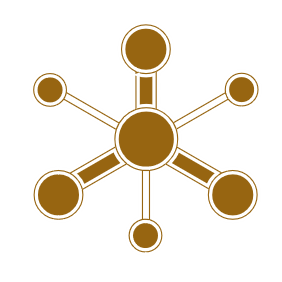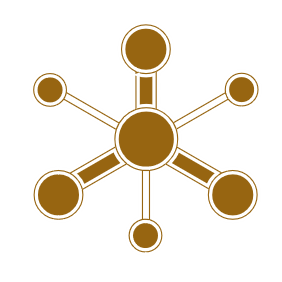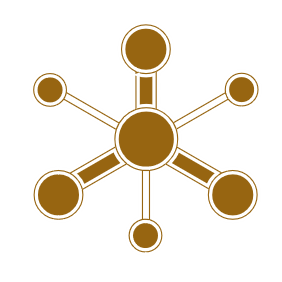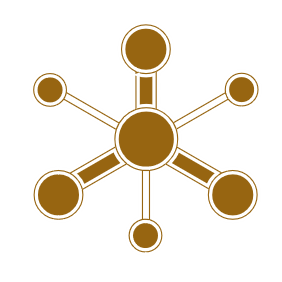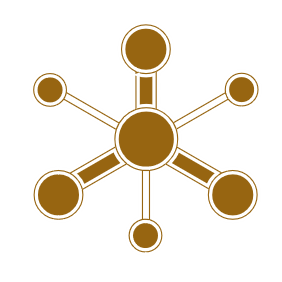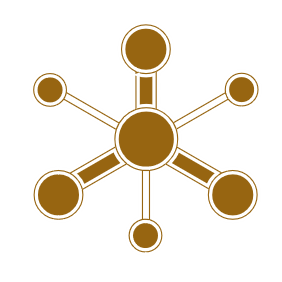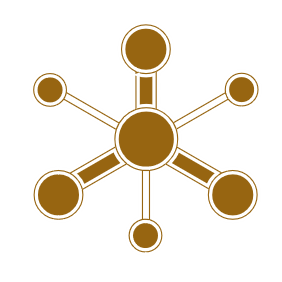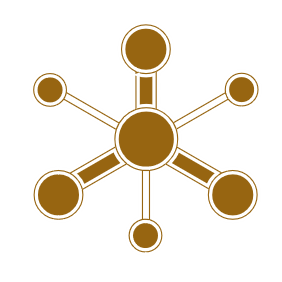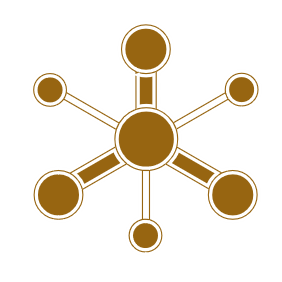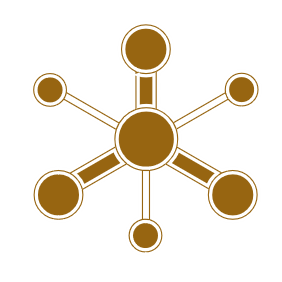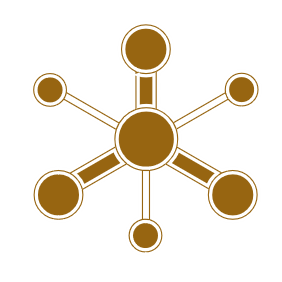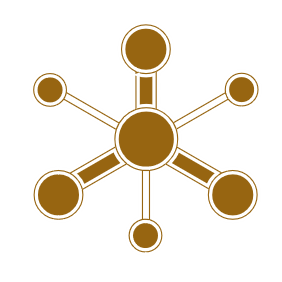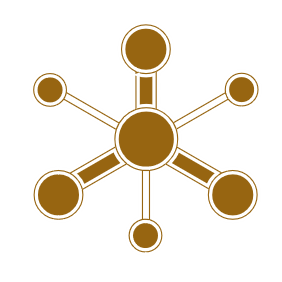 Our Advantages
High Quality
Cost-Effective
Hassle-Free
Cost-Effective
Alfa Chemistry provides cost effective, high quality and hassle free services to our clients worldwide. We guarantee on-time delivery of our results.
If you have any questions at any time during this process, please contact us. We will do our best to meet your needs.
Please kindly note that our products are for research use only.