2D Crystals Custom Growth Service
Due to their interesting features, high-quality two-dimensional (2D) materials have emerged as the most viable candidates for replacing traditional materials in the fabrication of next-generation electrical and optoelectronic devices. The creation of high-quality single crystals is required for 2D material applications. Alfa Chemistry can help you grow unique 2D crystals for a range of purposes. We produce custom single crystals with excellent intrinsic properties and high uniformity to meet the needs of high-performance device integration.
Growth Methods
Currently, our most feasible method to achieve 2D single crystal growth is epitaxy: growing one or more specific orientations of 2D materials on a single crystal substrate. The two-dimensional domains can only be seamlessly stitched together to form a single-crystal 2D film if they have the same orientation. Based on this, we have finely controlled the size and quality of 2D crystalline materials by chemical vapor deposition (CVD), which allows for tuning of growth conditions. To date, Alfa Chemistry has epitaxially grown different 2D materials on various single-crystal substrates, including graphene and hexagonal boron nitride (h-BN) on copper (Cu), germanium (Ge), other transition metals, and metal alloys, as well as transition metal disulfides (TMDC) on sapphire, mica, and gold (Au).
Fig 1. Schematic illustration of four types of epitaxial growth mode for 2D materials. (Zhang Z, et al. 2022)
The key challenge of epitaxy is to control the orientation of the 2D domains, which is directly linked to their interaction with the single crystal substrate. With this in mind, we have intensively investigated four epitaxial growth modes of 2D materials on different substrates based on their characteristic interactions, namely van der Waals (vdW) epitaxy, edge epitaxy, step-guided epitaxy, and in-plane epitaxy. By focusing on the growth mechanisms, we hope to gain a deeper understanding of the epitaxial growth of 2D materials and explore potential opportunities for achieving large-scale production of high-quality 2D single-crystal materials.
Custom Growth
Alfa Chemistry has developed high-end materials necessary for market applications as a result of its experience in the creation of numerous types of single crystals over the years. We have the proven technology in single crystal growth to meet our customers' needs. Alfa Chemistry has developed a number of unique 2D crystals in response to customer requests, including p- or n-type doped semiconductors, 2D alloys with specified compositions (MoWS2, MoWSe2, etc), and various innovative TMDCs.
The fabrication and characterization of high purity single crystals is a specialty of our scientific team. EDX, X-ray diffraction (single crystal and powder XRD), Raman, and Hall measurements are commonly used to characterize crystals. We have also established a crystal lab to accept new material single crystals developed on commission by our customers.
Example on customizing our 2D crystal MoxW1-xSe2:
| | |
| --- | --- |
| Dimensions | ~6 mm |
| Crystal Structure | Hexagonal |
| Electrical Characteristics | Semiconductor |
| Cell Parameters | a = b = 0.31 to 0.33 nm and c = 1.21 to 1.29 nm, α = β = 90°, γ = 120° |
| Purity | >99.995% |
| Characterized by | Raman, EDX, XRD, Hall measurements |
Our Advantages
1. Technical guarantee: a team of top technical engineers with more than 5 years of expertise in a similar field.
2. Preparation requirements: advanced experimental equipment and complete 2D materials (excluding special materials).
3. Material surface cleanliness: the material's surface is atomically clean.
4. Satisfaction assured: Each crystal is guaranteed to be of the highest quality.
5. Lead time: Lead times may vary slightly depending on the difficulty of crystal customisation, as well as your project and sample production requirements. It usually takes 1-3 weeks in most cases.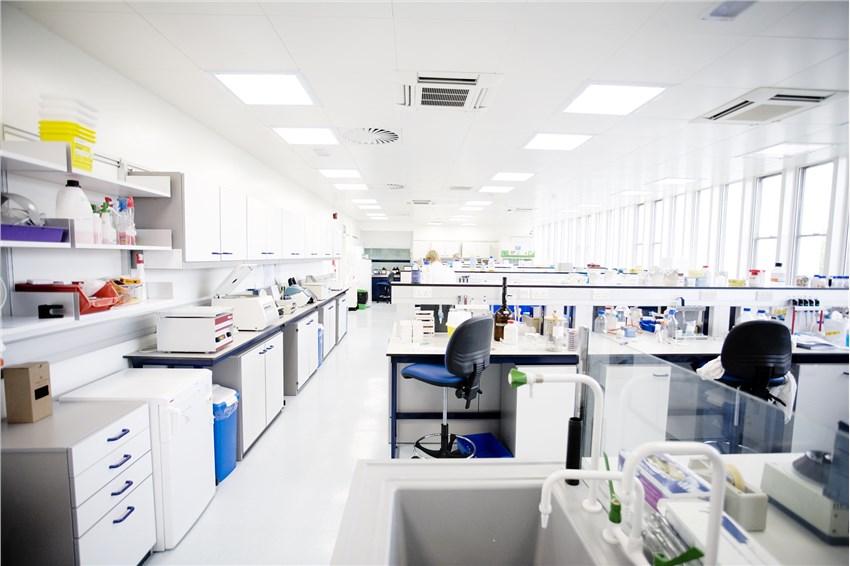 Reference
Zhang Z, et al. (2022). "Epitaxy of 2D Materials toward Single Crystals." Advanced Science. 9(8): 2105201.
Our Advantages
High Quality
Cost-Effective
Hassle-Free
Cost-Effective
Alfa Chemistry provides cost effective, high quality and hassle free services to our clients worldwide. We guarantee on-time delivery of our results.
If you have any questions at any time during this process, please contact us. We will do our best to meet your needs.
Please kindly note that our products are for research use only.