2D Topological Insulators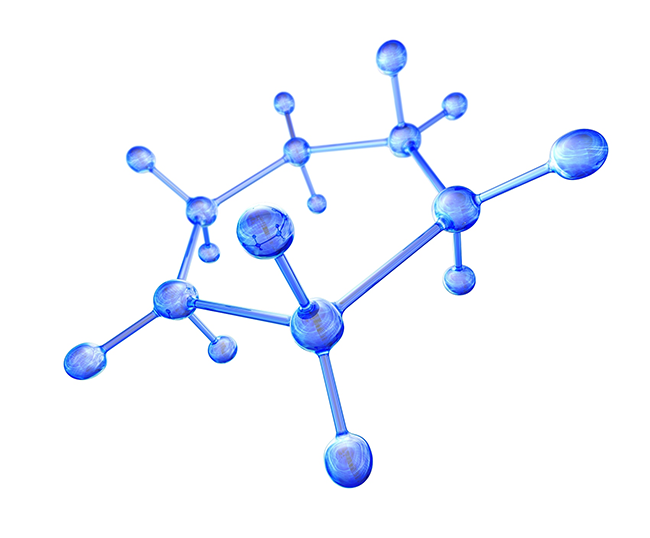 Two-dimensional topological insulators (2D TIs) are an extraordinary class of atomically thin layered materials with unique symmetry-protected helical metallic edge states and insulating interiors. In recent years, there has been a huge increase in research into this intriguing new state of quantum matter.
This page presents all of the 2D topological insulators sold by Alfa Chemistry. If you need 2D topological insulators for your research, please email us. Our company provides the best customer service, data support, technical support. Our R&D team will be happy to meet new challenges.
Our Advantages
High Quality
Cost-Effective
Hassle-Free
Cost-Effective
Alfa Chemistry provides cost effective, high quality and hassle free services to our clients worldwide. We guarantee on-time delivery of our results.
If you have any questions at any time during this process, please contact us. We will do our best to meet your needs.
Please kindly note that our products are for research use only.