2D Metals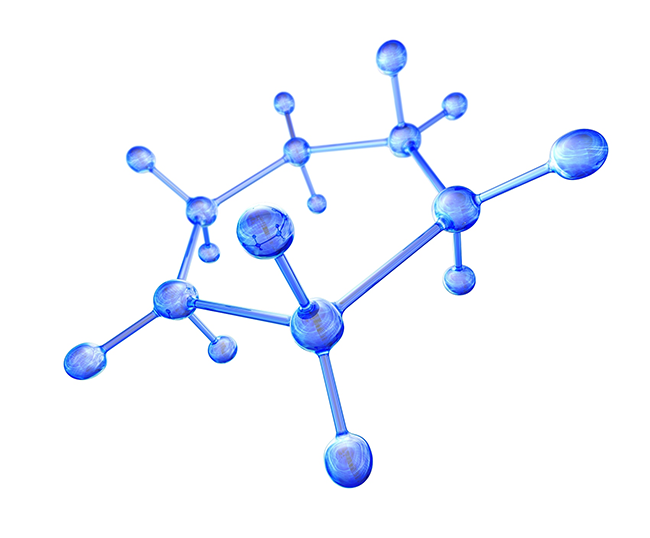 Two-dimensional metals have attracted extensive attention due to their fascinating physical properties and potential diverse applications. We use a facile method to synthesize chemically complex free-standing metal nanofilms, termed two-dimensional metals, without any physical constraints on their in-plane dimensions or chemical composition. The synthesis of 2D metals has mainly focused on atomic-scale thin films or free-standing ultra-thin films with thicknesses ranging from a few nanometers to tens of nanometers under nanoscale geometric constraints.
The 2D metal crystals sold by Alfa Chemistry can be found on this page. If you need metallic 2D crystals for your scientific research, please contact us by email. If your research requires any special crystals, please feel free to contact us. Our R&D team will be happy to meet new challenges.
Our Advantages
High Quality
Cost-Effective
Hassle-Free
Cost-Effective
Alfa Chemistry provides cost effective, high quality and hassle free services to our clients worldwide. We guarantee on-time delivery of our results.
If you have any questions at any time during this process, please contact us. We will do our best to meet your needs.
Please kindly note that our products are for research use only.