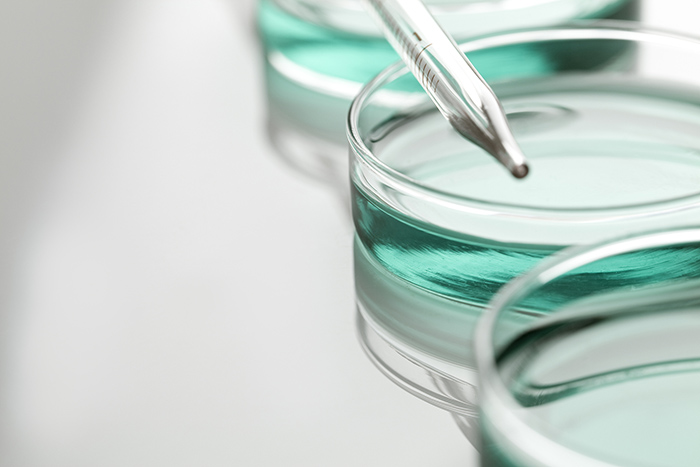 Careers with A Leading Materials Company
The demand for high-precision products and services in the fields of electronic devices, optoelectronic research, bio ecology, and sensors is growing rapidly. 2D materials are an indispensable part of the development of these markets.
Alfa Chemistry strives to bring new ideas and solutions to our products and technical services, relying on our materials experts to provide high-quality products and data to help the development of various industries. We are looking for talented individuals who share our core values and can contribute to our success.