Photoluminescence Spectroscopy for 2D Materials
Two-dimensional (2D) transition metal disulfides (TMDC) have lately gotten a lot of attention since the same graphene procedure can be used to make atomic-scale thin sheets from this layered material. The characteristics of the 2D TMDC vary substantially as the thickness of the material decreases. This shift in band gap results in a slew of new features, including a significant increase in photoluminescence. TMDC monolayers are a popular class of materials in the field of 2D materials because of their high flexibility in terms of material characteristics and thickness.
Photoluminescence spectroscopy is a non-destructive, non-contact method of material probing. Alfa Chemistry offers PL tests to analyze the spatial variations in the solid-state structure and electronic properties of 2Dmaterials, such as WS2 crystals, which are essential to understanding their properties and applications. Contact us today so we can help you with your 2D material testing!
Why PL
The stimulation of any medium (e.g., liquid, solid, or powder) by light energy or photons to produce photons is known as photoluminescence spectroscopy. Light is focused on the sample, absorbed, and the surplus energy is transmitted to the substance. The material leaps to a higher electronic state as a result of the light stimulation, then releases energy when it relaxes and returns to a lower energy level. Photoluminescence is the light or luminescence emitted by this process.
Fig 1. AFM images (a), raman spectrum (b) and room-temperature normalized PL (c) for monolayer MoS2, MoSe2 and WSe2. (Tongay S, et al. 2013)
The energy level difference between the two electronic states engaged in the leap between the excited and equilibrium states is connected to the energy of the emitted light (photoluminescence). Photoluminescence is classified into two types based on the nature of the excited state: fluorescence and phosphorescence. The approach has aided the creation of nanomaterials, semiconductors, and photovoltaic/solar cells significantly.
By combining Raman analysis with PL detection, Alfa Chemistry can simultaneously characterize the vibrational and electronic properties of materials on a single benchtop platform. The Raman-PL system allows confocal mapping capabilities with sub-micron spatial resolution. The wide range of excitation wavelengths, from UV to NIR, allows control of the depth of penetration of the material and thus the volume of sampling.
Service Detail
Testing Services
Photoluminescence Spectroscopy (PL)
Sample Type
Film / Bulk / Liquid / Powder
Instrument Model
CSPM5500 FLS1000 Photoluminescence Spectrometer
Spectral Range
Spectral: 230 nm~1000 nm
Phosphorescence lfetime: 200 nm~1000 nm
Fluorescence lifetime: Discrete wavelengths between 250 nm~980 nm
Lead Time
2~3 Weeks
PL Sample Preparation Consulting
Sample preparation is an important factor in the overall accuracy and precision of your analysis. While Alfa Chemistry's PL instruments can easily handle samples such as powders, liquids, and thin films, choosing the right sample preparation technique starts with your requirements and materials. Consultations will be tailored to your needs and focused on your process and analytical requirements. We can advise you on the most appropriate method for your material type and analytical requirements.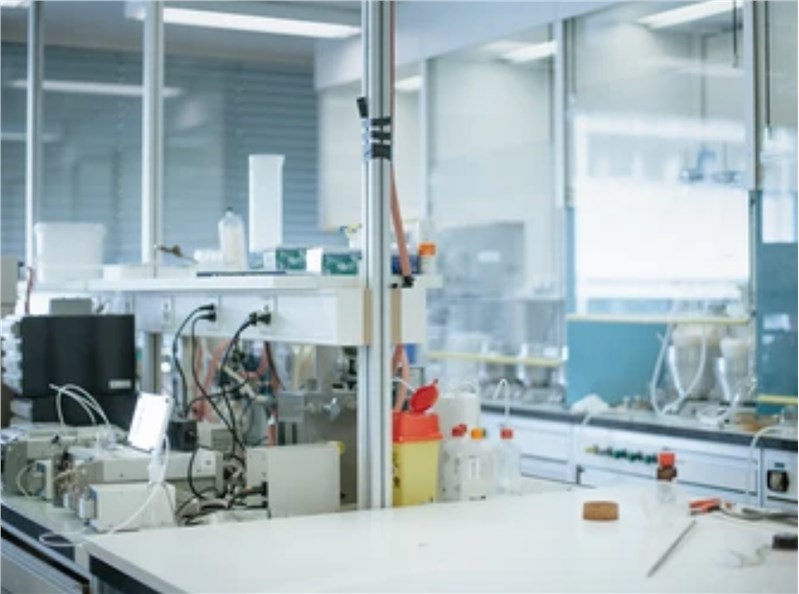 Note: All samples are non-refundable, please contact us with any special requests.
Reference
Tongay S, et al. (2013). "Defects Activated Photoluminescence in Two-Dimensional Semiconductors: Interplay between Bound, Charged and Free Excitons." Scientific Reports. 3: 2657.
Our Advantages
High Quality
Cost-Effective
Hassle-Free
Cost-Effective
Alfa Chemistry provides cost effective, high quality and hassle free services to our clients worldwide. We guarantee on-time delivery of our results.
If you have any questions at any time during this process, please contact us. We will do our best to meet your needs.
Please kindly note that our products are for research use only.