2D Semiconductors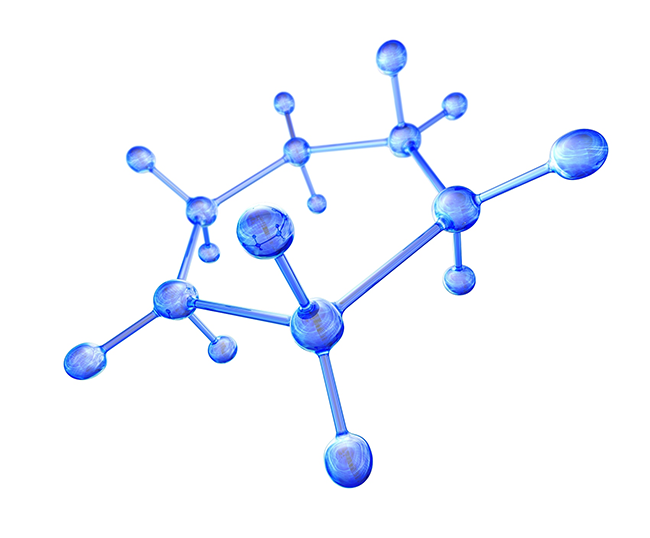 Interest in 2D semiconductors has grown dramatically since Novoselov and Geim successfully mechanically exfoliated graphene in 2004. A two-dimensional semiconductor is a natural semiconductor with atomic thickness. Many other materials also consist of thin layers of atoms that are weakly bound to each other through van der Waals forces, and are now also studied in their two-dimensional form. Those are semiconducting in nature, with very desirable properties for optoelectronics and nanotechnology.
We offer low-cost, high-purity low-volume and monolayer 2D semiconducting van der Waals materials in powder and crystalline form for chemical or mechanical exfoliation. All 2D crystals with (inner) direct band gaps are shown below. For two-dimensional semiconductors, we have many crystals of different compositions. If you need a specific 2D crystalline semiconductor for your scientific research, please contact us by email.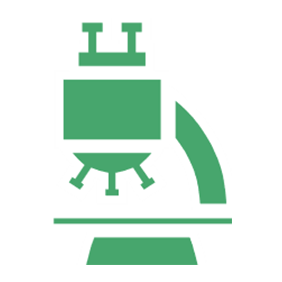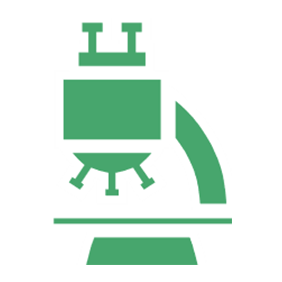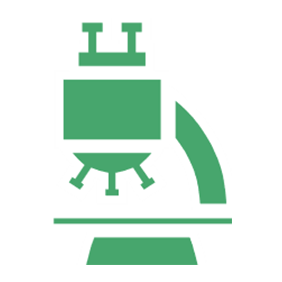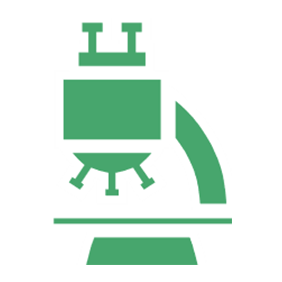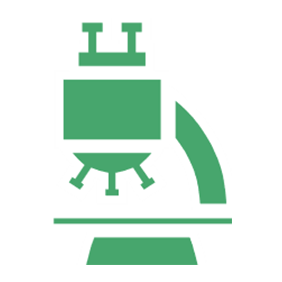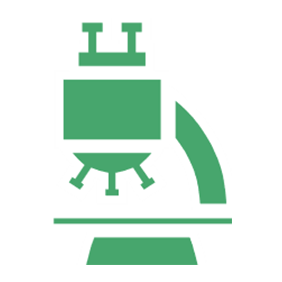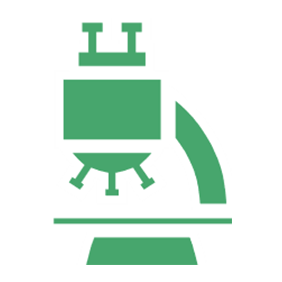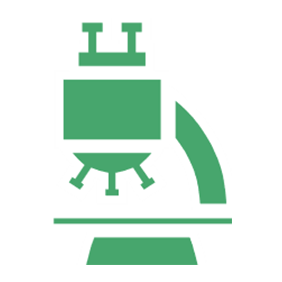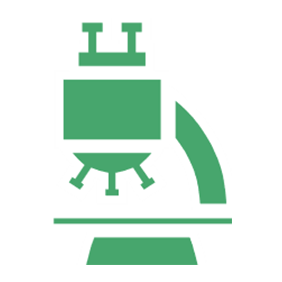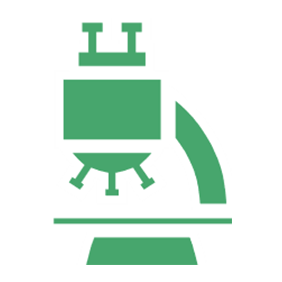 Our Advantages
High Quality
Cost-Effective
Hassle-Free
Cost-Effective
Alfa Chemistry provides cost effective, high quality and hassle free services to our clients worldwide. We guarantee on-time delivery of our results.
If you have any questions at any time during this process, please contact us. We will do our best to meet your needs.
Please kindly note that our products are for research use only.