2D CVD Materials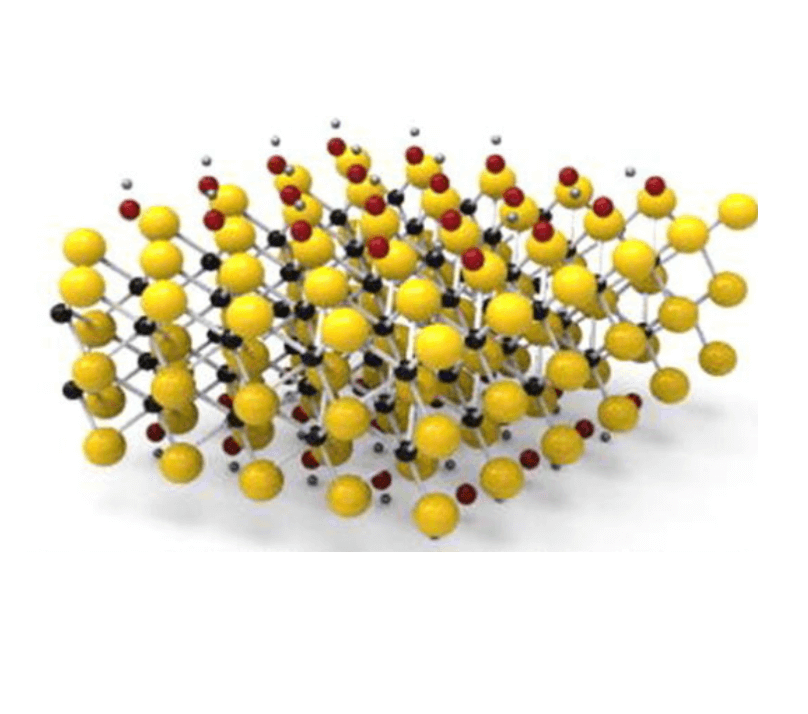 Due to their diverse material systems and distinctive physicochemical characteristics, two-dimensional (2D) layered materials have recently attracted a lot of research attention. They have been investigated and have displayed excellent performance in electronics, catalysis, and other related fields in recent years. The need for 2D layered materials in mass manufacturing is critical to fulfilling the demands of practical applications. Recently, the effective creation of 2D layered materials and their heterogeneous architectures has been attributed to chemical vapor deposition (CVD) technology.
Our CVD Technology
A scalable method for creating large-area two-dimensional (2D) materials is chemical vapor deposition (CVD), which has applications in membrane separation modules, optoelectronic devices, and sensors. Alfa Chemistry has employed CVD to create 2D materials such as hexagonal boron nitride, graphene, and transition metal disulfide. In TMD, tungsten diselenide and molybdenum disulfide are two important examples of materials made by CVD.
The discrepancies between batches generated in various reactors under the same growth circumstances make CVD procedures challenging to duplicate. Additionally, it is challenging to tune the reaction conditions needed to synthesize a sizable area of material with the appropriate defect density, such as temperature, pressure, carrier gas flow rate, and gas phase composition. Here, Alfa Chemistry can use modeling and simulation to help predict the appropriate growth conditions and provide mechanistic insight into the nucleation and growth process.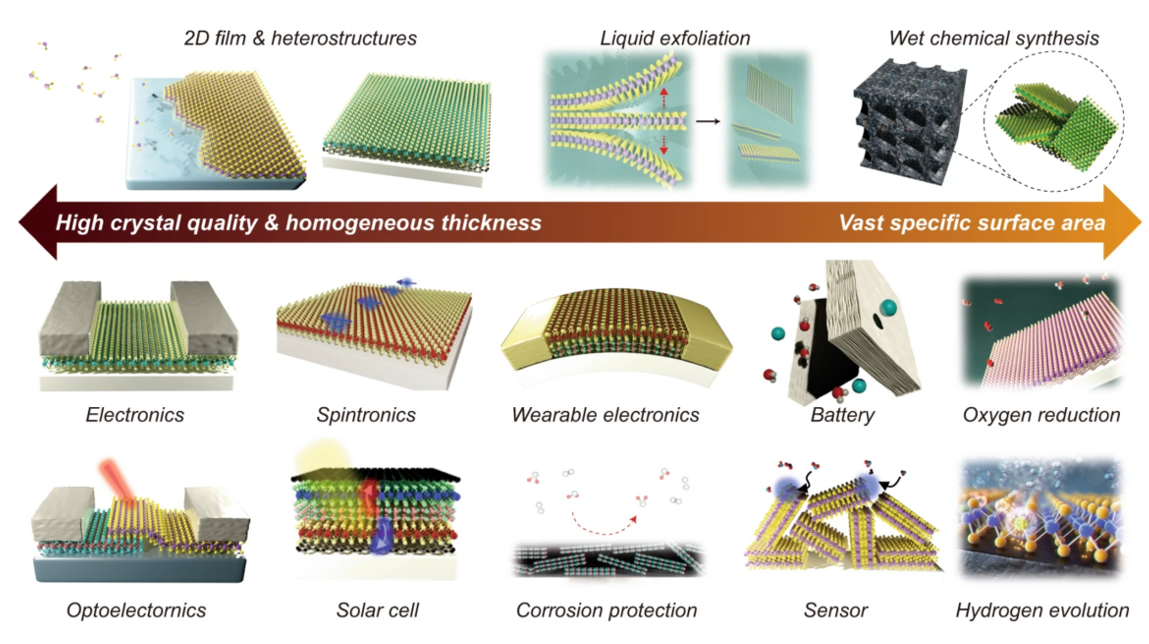 Fig 1. Specific target-oriented techniques for the mass production of 2D materials. (Choi S. H, et al. 2022)
Basic principles of CVD and crystal growth
For the synthesis of 2D materials, CVD reactors are typically cylinder-shaped and positioned horizontally in a furnace. To maintain the high temperature to which the system is heated, quartz is typically used to build reactors. CVD involves the synthesis of materials through a number of competing processes, including the diffusion of adsorbed atoms on the surface, nucleation and development of crystals involving the attachment and detachment of adsorbed atoms, and gas-phase transport of reactants.
There are also three basic ways for epitaxial crystals to grow. These modes are "layer-by-layer" and "island," respectively. The layer-by-layer mode is the most desired for the growth of single-crystal large-area 2D materials, followed by the layer-plus-island mode rather than the isolated-island mode since the latter entails the formation of small flakes in an unconnected manner.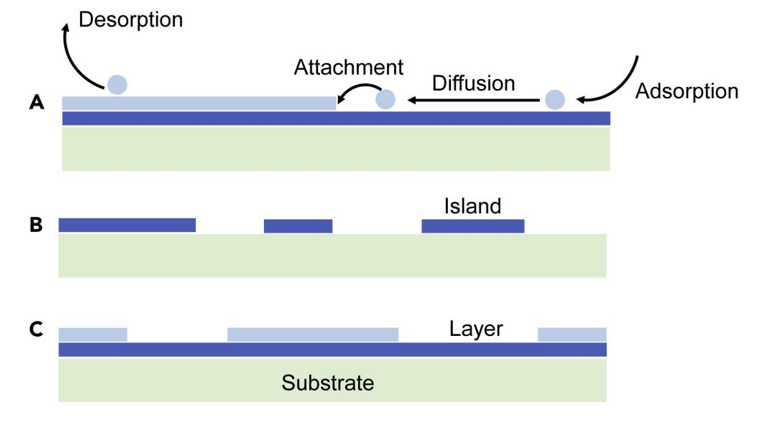 Fig 2. Specific target-oriented techniques for the mass production of 2D materials. (Bhowmik S, et al. 2022)
Any of the aforementioned growth mechanisms might be adequate to produce polycrystalline 2D materials. The growth mode is a significant prediction that can be made using theory and is dependent on the free energy and kinetics of the numerous processes discussed above. In fact, if the 2D material grows laterally faster than the nucleation rate of another layer, then layer-by-layer growth will occur; otherwise, there will be a tendency for island growth.
Contact Us
Alfa Chemistry offers an extensive catalog of CVD grown 2D materials for a wide range of applications in electronics, optoelectronics, sensors, flexible devices and electrocatalysis. This category includes 2D MBE monolayers, CVD TMDC 2D thin films/heterojunctions, binary CVD TMDC powders and dispersions, ternary CVD TMDC powders and dispersions, and more. Click on a specific product for more details. If your research requires any CVD material, please feel free to contact us. Our R&D team will be happy to meet new challenges.
References
Bhowmik S, et al. (2022). "Chemical Vapor Deposition of 2D Materials: A Review of Modeling, Simulation, and Machine Learning Studies." iSicences. 25(3): 103832.
Choi S. H, et al. (2022). "Large-Scale Synthesis of Graphene and Other 2D Materials towards Industrialization." Nature Communications. 13: 1484.
Our Advantages
High Quality
Cost-Effective
Hassle-Free
Cost-Effective
Alfa Chemistry provides cost effective, high quality and hassle free services to our clients worldwide. We guarantee on-time delivery of our results.
If you have any questions at any time during this process, please contact us. We will do our best to meet your needs.
Please kindly note that our products are for research use only.