Fourier Transform Infrared Spectroscopy for 2D Materials
Due to their ultra-thin layered structure, two-dimensional (2D) materials offer unique optical characteristics and are emerging as attractive materials for optoelectronic devices. The Fourier transform infrared (FTIR) spectroscopy method has been recognized as a quick, direct, and non-destructive method of examination for studying 2D materials at the nanoscale.
Alfa Chemistry provides FTIR testing to characterize the structure information of 2D materials, which is critical for understanding their properties. Please contact us right away so that we can help you with your tests!
Why FTIR
The principle of FTIR is to generate an interferogram from the radiation produced by a light source using an interferometer. The spectrum will be enhanced by Fourier transform detection of the radiation signal at different wavenumbers to determine the frequency domain rather than the time domain. Conventional samples are analyzed in a step-by-step manner, i.e., the sample is irradiated with different single wavelengths. FT-IR, on the other hand, collects spectral data for all wavelengths at once, which is much faster than conventional dispersive instruments. In addition, these spectra have significantly higher signal-to-noise ratios and higher wavelength accuracy because the wavelength scales are calibrated using a very precise laser.
Fig 1. FTIR processing. FTIR, Fourier transform infrared. (Undavalli V. K, et al. 2021)
FTIR is also user-friendly and simplifies complex algorithms into presentable data. The introduction of various sampling accessories, such as attenuated total reflection (ATR), liquid sample cuvettes with various window materials, and 2DIR cuvettes, has broadened the applicability of FTIR for the investigation of a variety of sample types.
The sensitivity of FTIR spectroscopy to molecule vibrations and surface phonons is exceptional. It has been widely utilized in environmental monitoring, geological applications, biological identification, and medical research, and is one of the most mature and reliable approaches to 2D materials analysis.
Service Detail
| | |
| --- | --- |
| Testing Services | Fourier Transform Infrared Spectroscopy (FTIR) |
| Test Method | Pressure method; ATR method; Liquid pool method |
| Sample Type | Powder / Film / Bulk / Liquid |
| Instrument Model | Bruker VERTEX 70v FT-IR Spectrometer, Perkin Elmer Spectrum GX FT-IR Microscope, Thermo Nicolet NEXUS 670 FTIR |
| Output Mode | Transmittance vs Wavenumber / Absorbance vs Wavenumber |
| Lead Time | 2~3 Weeks |
Our specific testing information is as follows:
| Testing Services | Applicable Sample Type | Test Wave Number |
| --- | --- | --- |
| ATR Method | Powder / Film / Bulk / Liquid | 600 ~ 4000cm-1 |
| Pressure Method | Powder | 400 ~ 4000cm-1 |
| Liquid Cell Method | Liquid | 400 ~ 4000cm-1 |
Our requirements for samples are as follows:
Powder sample: Please provide more than 10mg, mesh number more than 200, dry sample.
Liquid samples: Please provide more than 2mL, anhydrous, non-toxic, non-corrosive solution.
Thin film/bulk samples: length/width greater than 0.5cm x 0.5cm.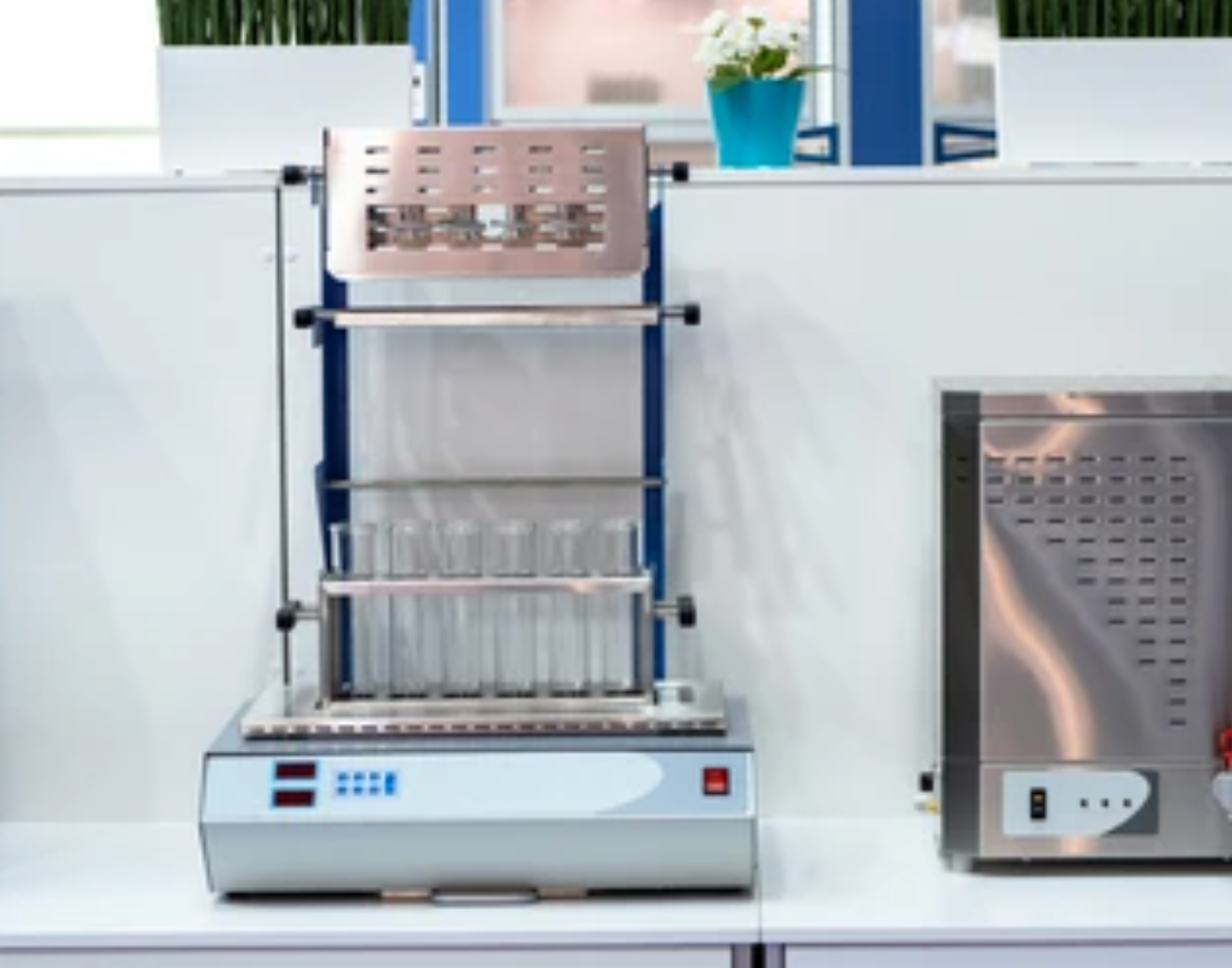 Note:
Customers should ensure that samples are dry. Please confirm hard film or large samples with Alfa Chemistry ahead of time.
Please prepare your own desiccator for storage if the samples are susceptible to moisture.
Customers must utilize a container with a sealed lid or stopper and close it tightly if the samples are volatile, sublimated, or unstable at high temperatures. You must also indicate the storage conditions for the samples.
All samples are non-returnable; if you have any specific demands, please contact Alfa Chemistry.
Reference
Undavalli V. K, et al. (2021). "Chapter 6 - Impact of Alternative Fuels and Properties on Elastomer Compatibility." Aviation Fuels. Chapter 6: 113-132.
Our Advantages
High Quality
Cost-Effective
Hassle-Free
Cost-Effective
Alfa Chemistry provides cost effective, high quality and hassle free services to our clients worldwide. We guarantee on-time delivery of our results.
If you have any questions at any time during this process, please contact us. We will do our best to meet your needs.
Please kindly note that our products are for research use only.